​Go big or go home: Margo Price
by Sabrina Hornung | .(JavaScript must be enabled to view this email address) | Music | April 11th, 2018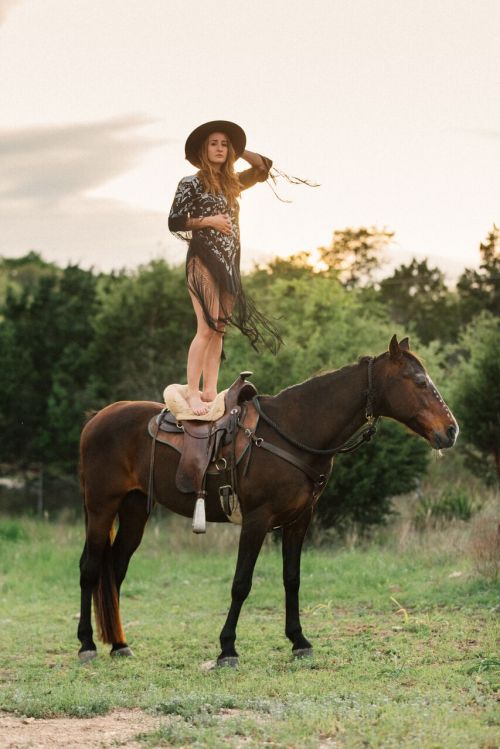 It would be fair to say that Margo Price is an all-American girl. She's a mother, a midwest farmer's daughter, and a self-made musician who has built her musical career from the ground up. In fact she and her husband pawned their car and her wedding ring in order to record her 2016 debut "Midwest Farmer's Daughter," which was also the first country album to be released by Third Man Records.
In fact it's the very stuff that good country songs are made of.
"It was my husband's idea. He believed in me. He wanted to go all in, go big or go home," Price said. "I thought he was out of his mind, but I'm happy that we did. We eventually got my wedding ring out of the pawn store and for years we had one car. The investment was worth it. We just got a second home and things aren't too bad."
Her sophomore album, "All American Made," adapts a different approach in comparison to the heart-on-her-sleeve debut. She takes on a political voice with the outlaw/classic nuances that her fans know and love. Willie Nelson even made an appearance for a track called, "Learning to lose." In fact we spoke shortly after she popped in for the Luck reunion outside of Austin for a surprise appearance. She's no stranger to sharing the stage with legends like Willie, John Prine and even Jack White, with their originals it's no wonder that she captured their attention. Margo's an old soul, her voice and songwriting is all too relatable, honest and is a force on its own.
We couldn't help but ask if her political stance triggered any kind of backlash from the country music community.
"There's always going to be trolls and people online that are going to tell you they don't like what you're doing but for the most part it hasn't been bad," she said. "I wasn't invited to the CMAs, that's neither here nor there, but I wasn't political then, but then again I'm not playing pop country music so I'm not sure whether it's the political voice or the difference sonically. I think for the most part saying whatever I want has worked in my favor."
She's also been an outspoken voice in supporting family farms and is no stranger to the Farm Aid stage, a benefit concert curated to aid family farms -- an issue close to Price's heart. "We lost our farm back in the 80s during the farm crisis. There's something that our generation needs to take a stand on and get farming back into our hands. It's important to know what your'e eating and where it comes from.
"For so long everyone's been living in a fast food world. I'm hoping that people will pull their heads out of their asses at some point and realize that climate change is real and we need to do something about it all."
Her eight-year-old son has been known to accompany her on tour on occasion if the tour dates work in their favor. "He gets on the bus and sleeps on a bunk with everybody and hangs out... He fits right in with the band."
When asked if he expresses any interest in music like his parents she answers, "He likes to sing and beat on the drums but I really don't want to push being a musician on anybody."
IF YOU GO:
Margo Price at First Ave
Saturday, April 14, 7pm
701 First Avenue, Minneapolis