​This is what happens when you find a "Stranger in the Alps"
by Sabrina Hornung | .(JavaScript must be enabled to view this email address) | Music | April 18th, 2018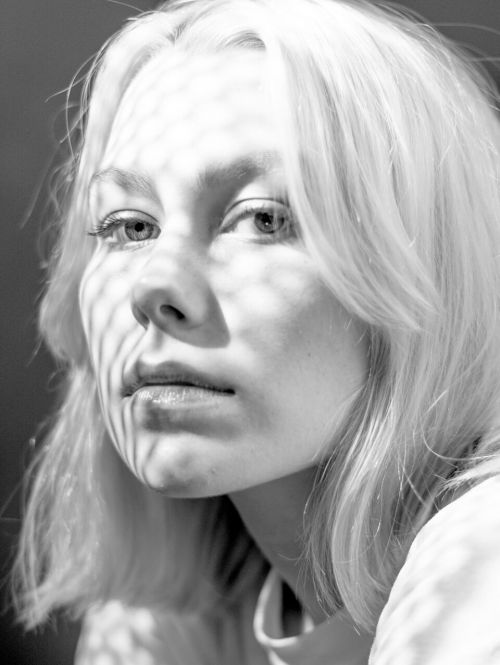 Phoebe Bridgers is a force. Her debut album "Stranger in the Alps" is soft, but mighty, it's honest and it's personal, her voice haunting, and lyrically her liner notes read like a journal. She provides insight to her fears, often alluding to drowning which she cites as her biggest fear. She sings about relationships and addresses her own depression and describes experiences that are all too relatable. Her sound is Elliott Smith meets Saint Vincent, collaborator, friend and mentor Ryan Adams even compared her lyrically to a young Bob Dylan. She's creating a stir on the indie scene and developed a reputation as an indie darling selling out venues across the country and on April 21 she's playing the Aquarium.
In fact, according to the "LA Record," the 23-year-old Pasadena native was touring with Julien Baker, recording with Conor Oberst, and released a 7" with Ryan Adam's Label, all before the release of her debut album. Oberst even made an appearance via duet on the track titled, "Would you rather."
John Mayer even tweeted her praises while sharing her track, "Funeral." He wrote, "This is the arrival of a giant."
Bridgers started writing at the age of 11 but "wasn't serious about it" until she was a teenager. In fact, the tracks "Chelsea" and "Georgia" were written around that time. She had an overwhelming amount of support from her family to pursue music and attended the Los Angeles County High School for the Arts to study music. Here she had classical voice training and surrounded herself with fellow music and art enthusiasts. She immersed herself in the local music scene and credits going to shows as her "real education." After school she spent a year acquiring gigs throughout LA.
Her lyrics are poetic but she doesn't cite a specific literary figure for inspiration though she mentions that she admires the poetry of Ian Felice of the Felice Brothers. She finds writing therapeutic and due to her lyrical intimacy, she said she often encounters "You might think this song is about you" moments, but more often than not that's not the case. Except in the instance of her track "Motion sickness" based off of a broken relationship with a fellow musician, with lyrics so personal she says it's easier to sing to a room full of strangers than to a room full of her peers. She often fears being perceived as overdramatic or fears "hurting her subject's feelings."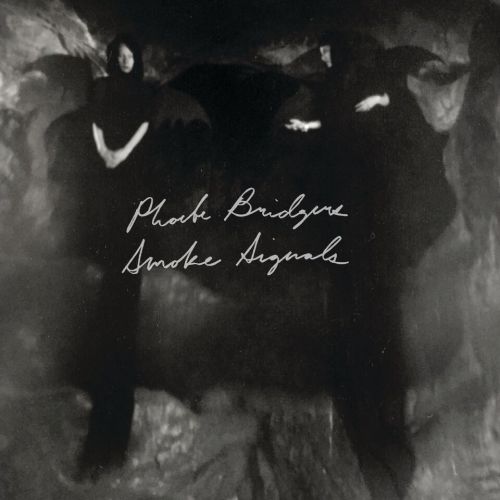 The album has a sense of melancholy but upon closer inspection her sly sense of humor is hidden in her words. For instance the song "Demi Moore" has nothing to do with the actress but it does have to do with sexting.
The title "Demi Moore" comes from the phonetic combination of "stoned anymore." She thinks it sounds like "stone Demi Moore." Even the name of the album is taken from a bad TV dub of "The Big Lebowski." Specifically the scene in which The Dude (Jeff Bridges) and Walter (John Goodman) confront Larry Seller's character. In the TV dub Goodman's character says, "This is what happens when you find a stranger in the Alps." She said she found it odd, fitting, and poetic.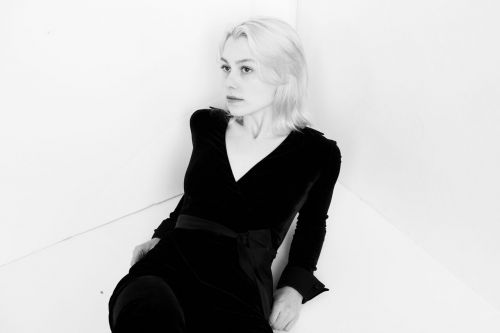 IF YOU GO:
Phoebe Bridgers at the Aquarium
Saturday,April 21, 9pm
The Aquarium, 226 N Broadway, Fargo