​Livin' La Vida Local
by Krissy Ness | .(JavaScript must be enabled to view this email address) | Beer Snob | December 5th, 2014
Granite City – Batch 1000 (ABV 7.2% IBU 74, North Dakota) Deep amber in color, this double IPA boasts a luscious tan head that leaves an attractive lacing on the glass. Hints of citrus and pine escape this medium-bodied beer.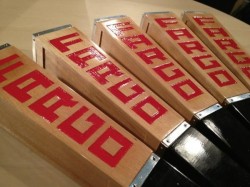 Fargo Brewing Co. – Deceiver (ABV 8.5% IBU 18 North Dakota) This Belgian Golden Strong is pale yellow in color, fairly cloudy and has a decent head. Minimal carbonation, backed by fair amounts of biscuit aroma, fills your nose and continues into the taste. Subtle hints of tropical fruit sneak through this transparent light-bodied beer.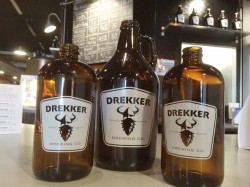 Drekker Brewing Co. – Burn The Boats (ABV 5.7% IBU 75, North Dakota) Bright copper in color, providing a nice head and attractive lacing on the glass, this American Pale Ale boasts a citrus forward flavor with subtle hints of caramel. A prickly mouth feel adds to this exceptional APA.
Drekker Brewing Co. – Pillager (ABV 5.2% IBU 22, North Dakota) This porter boasts the aroma of coffee and chocolate with a minimal backing of vanilla. It's medium bodied and full of flavor. An exceptional head adorns this beer, making it a perfect beer to keep warm with this winter.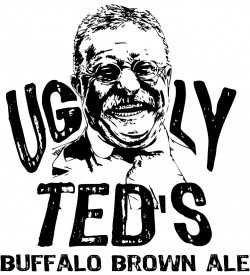 Junkyard Brewing Co. – Ugly Ted's (ABV 8.4% IBU 88, Minnesota) Deep red in color, this imperial brown ale is accompanied by a decent white head. Hints of nut and caramel round out this beer, offering a roasted aroma and flavor that finishes with an arousing mouth feel.