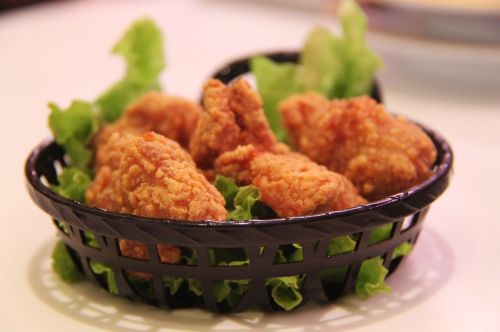 Friday, May 11, 3 - 8 p.m.

Southwest Arena, 4404 23rd Ave S, Fargo
Wing enthusiasts can anticipate a beer garden, concessions, a bean bag tournament.. and WINGS! There will be a special fundraising portion to this event with members of Lukas "The Dutch Destroyer" Kuster's family selling their bracelets for the Live Like Lukas Foundation. A little bird told us that Thundar the NDSU Bison Mascot will be in attendance too.