KRFF 95.9 Presents: Maul, Alien Conspiracy and more!
by HPR Staff | .(JavaScript must be enabled to view this email address) | Best Bets | December 27th, 2017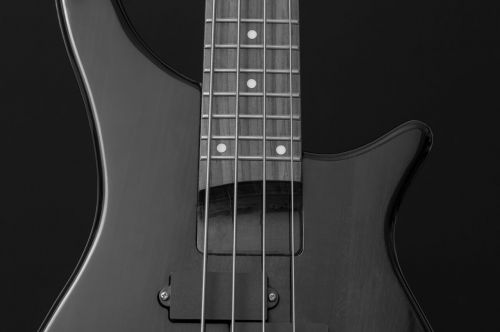 Saturday January 13, 10pm-1:30am
The Aquarium, 226 Broadway N, Downtown
Support and celebrate your local frequency with MAUL, Alien Conspiracy, 13th Chapter, Thrållfrost, and Sangha. Metal of the black and death variety. Let us rock or heads will roll. Corpse paint is optional.