​Station House Benefit
by HPR Staff | .(JavaScript must be enabled to view this email address) | Best Bets | June 20th, 2018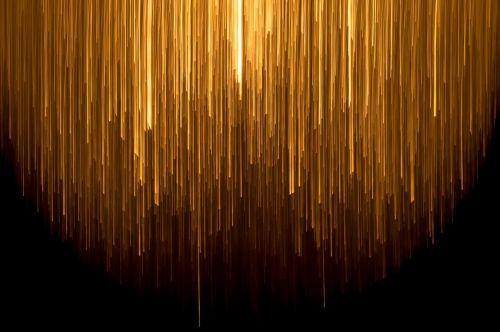 Friday, June 22, 5 - 10 p.m.

Red Raven Espresso Parlor, 916 Main Ave, Fargo
Pop quiz… What does the Red Raven do best? Coffee, camaraderie and their support for local art and music...duh! Check out all of the above and a silent auction to boot. All proceeds will cover upkeep and maintenance costs for the Station House building, home of both Seagrave Studios and Red Raven Espresso Parlor. Be sure to stick around for the after party at Seagrave for local experimental music.