​HPR by Southwest highlight reel
by Sabrina Hornung | .(JavaScript must be enabled to view this email address) | Culture | March 21st, 2018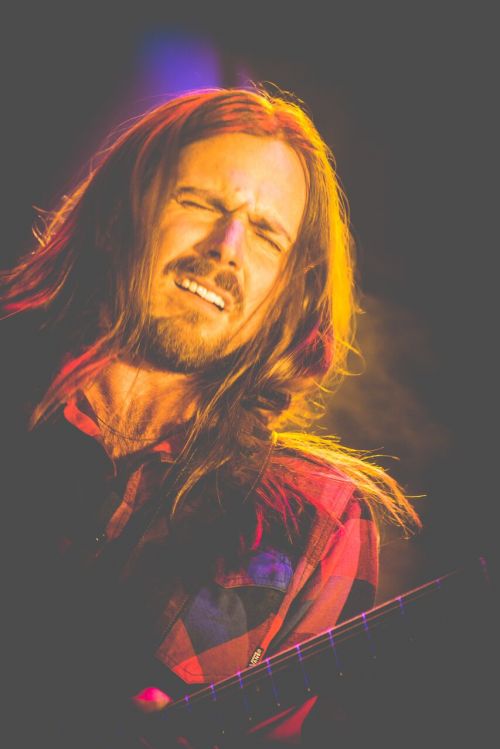 South by Southwest in Austin Texas, where does one even begin to say how it inspires, invigorates, and exhausts--but in the best way possible. We spent two weeks at SXSW this year working and playing. In that time we had a chance to watch as people filtered in and out of the city. Talk about a haven for creatives. Where else can one experience customized rapping robots, panel discussions with pop cultural icons, test products, games and apps, rub elbows with celebrities, take in thought provoking films, network with fellow journalists from across the globe and close out our nights with killer live music?
Nowhere else I've been.
It's easy to see how people can fall in love with this city during the festival. It consumes the city and the enthusiasm among festival goers is contagious. The city lives and breathes music and creative energy. Every venue that can host music hosts it and the street corners are filled with buskers and aspiring musicians handing out CDs to those who are willing to listen.
Here's the best of our SXSW experience. Photos by Raul Gomez