​What software should I use?
by Chuck Solly | .(JavaScript must be enabled to view this email address) | Culture | March 21st, 2018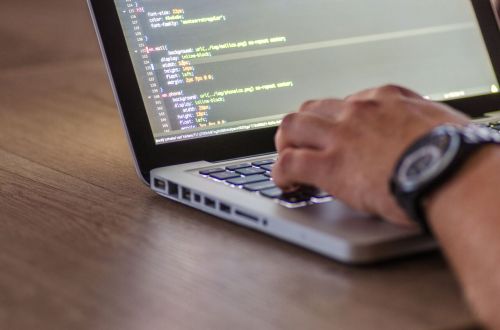 I just bought a new Windows computer and now is the time to decide which software I am going to use. I generally don't buy the real expensive software not because I can't afford it but because I don't need it. My needs for office-type software are fairly simple.
If you do decide to buy the greatest and the best, be aware that there will be a steeper learning curve. There may be more features in the high-end word processor, but you have to take the time to learn them.
One of the nicest ways to find common software to use on your new machine is on a website called www.ninite.com. It not only has a lot of free and trial software but it installs the software on your computer. The site also updates software. In other words, it will find updated versions of software that you already have on your computer. This particular function doesn't work well for some anti-virus programs.
The Ninite system will install silently. It will not bother you with choices you make while installing; it will pick the default option. It puts the application files in your default location on your hard drive and installs the application in the language that you choose. Best of all, it will not install any unwanted "tool bars" or advertising software on the hard drive.
There are many "utility" programs that you should have on your computer. Applications like PDF readers, media players, notetakers, etc. I call these programs utility programs because I use them to help me with many different projects. There are also mainstream applications such as office software, web browser software, imaging applications, and more.
Now here comes the rub. There is always a rub, isn't there? Go to the Ninite site and get the names of some of the software you think you might be interested in. Suppose I am interested in a note taking program like Notepad++. I then go to Google (or my favorite search engine) and type in something like "reviews for Notepad++". I can read the reviews and decide if I want to use that application.
I trial software all the time. This is necessary to keep up with the latest programming marvels embedded in your favorite application. It is also fun to do. The review sites save a lot of time and sometimes money, helping you to find the right software for you.
The newest operating systems and more well-designed software have made using the computer faster, easier, and more doable for the novice user.
Try these sites for finding many reviews for uncommon or niche software applications. Each site has many hundreds of reviews. Have fun!
Capterra - Many software categories; Getapp - Cloud Business; Software Advice - Business; TrustRadius; G2Crowd.