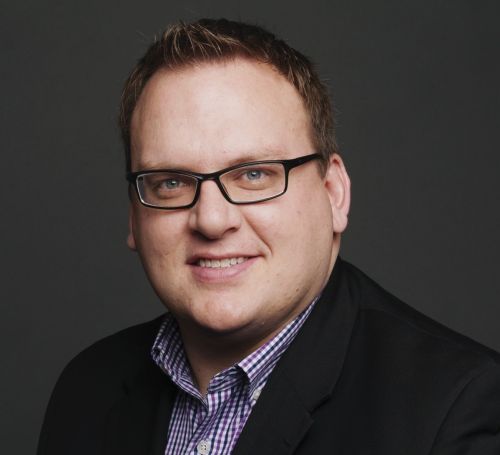 State Representative Josh Boschee, District 44, Fargo, announced his candidacy for the ND Democratic-NPL endorsement for Secretary of State on January 30. Boschee has served in the state legislature since 2013. He is a member of the Administrative Rules Committee, the Government Finance Committee, and the Workers' Compensation Review Committee.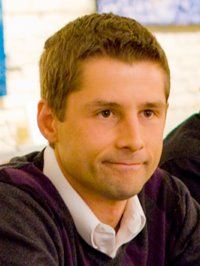 Fargo businessman Brandon Medenwald and Paula Thomas announced their intentions to seek Democratic endorsements for the North Dakota State House and Senate in District 41. Medenwald is especially concerned with North Dakota's Sunday Closing Law, or Blue Law.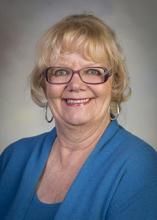 Representative Pamela Anderson of District 41 is planning to announce her candidacy for re-election. She is a retired senior vice president and regional trust manager from Wells Fargo, and has served on the boards of Sanford Health System, FM Symphony, YWCA, and FM Community Theater, and has been serving in the House since 2015.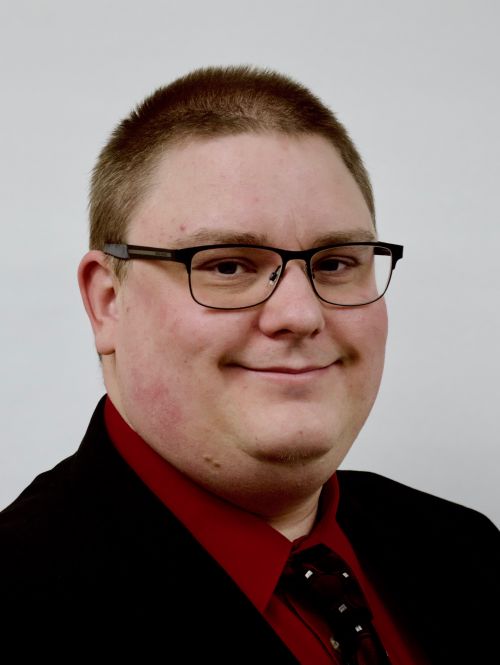 West Fargo businessman Tim Hoye, who owns and operates a small software startup company, announced his candidacy for representing District 45, which includes North Fargo, West Fargo, Harwood, and Argusville.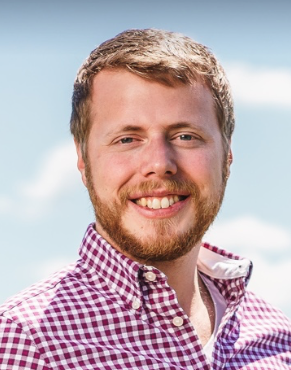 Ben Hanson, the "hard-charging Democrat opponent" is running for the state's only congressman's position. Hanson is a real estate agent and was elected to North Dakota House of Representatives where he served as the House Caucus Co-Chair.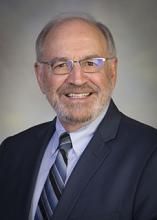 Senator Tim Mathern, announced his candidacy for the North Dakota Legislature, and he currently represents South Fargo's District 11. Mathern is also the public policy director at Prairie St. John's, and has served on Senate Appropriation Committees, and boards for the UND School of Medicine and Health Sciences, the CSG Health and Human Service, among others.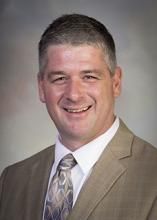 Representative Ron Guggisberg, announced his candidacy for South Fargo's District 11 state legislature. Guggisberg is a Fargo Fire Department captain, and has served in the North Dakota House of Representatives for seven years. He is a member of the Education Policy Committee, Government Finance Committee, and the Taxation Committee.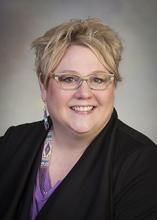 Representative Gretchen Dobervich, announced her candidacy for North Dakota State Legislature and also currently represents South Fargo's District 11. She is the policy program manager for the American Indian Public Health Resource Center at NDSU, and was appointed to the North Dakota House of Representatives in 2016. She also serves on the Industry, Business and Labor, and Transportation Committees, and chairs the North Dakota Rural Health Association, American Legion Auxiliary, the North Dakota Public Health Association, and the North Dakota Farmers Union.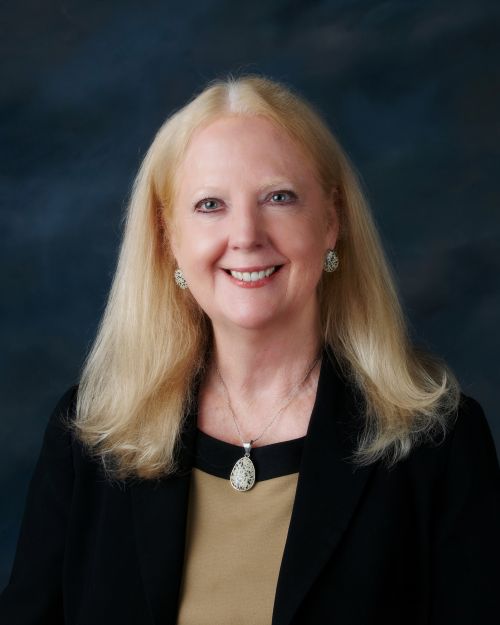 Representative Mary Schneider of Fargo announced today that she will seek re-election to the North Dakota House of Representatives from District 21, which includes downtown; the Hawthorne, Jefferson and Madison neighborhoods; and parts of NDSU. First elected in 2014, Schneider has served on Finance and Tax, Government and Veterans Affairs, and Health and Human Services Committees in the House, as well as joint House and Senate interim committees, including Judiciary, Administrative Rules and Procedures, Health Services, and Human Services. She also served on two state employee salary and benefit committees and was recently appointed to a statewide child sexual abuse prevention task force.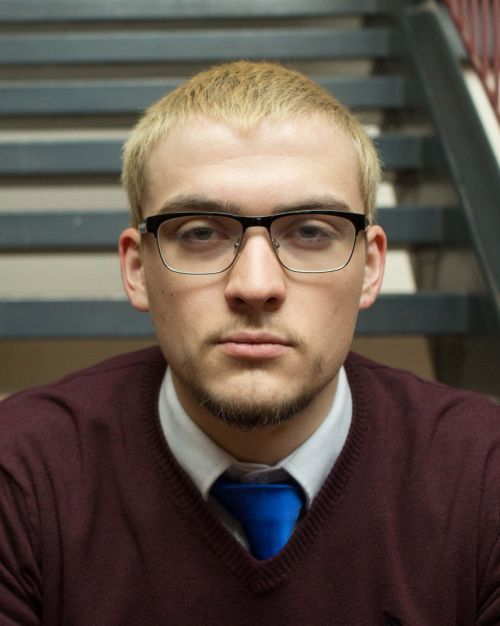 Quinn Garrick was nominated and endorsed unanimously for the Democratic candidate for District 27 Senate seat. Garrick spoke in Fargo's Carl Ben Eielson Middle School recently and is planning on modernizing education in the state, and ensuring ethics and accountability out of Bismarck. He also answered questions pertaining to the future of the Democratic party, the state, and its role on agricultural issues, and investment in renewable energy. He will be running against Republican Senator Jonathon Casper.