Man Drowns in Red River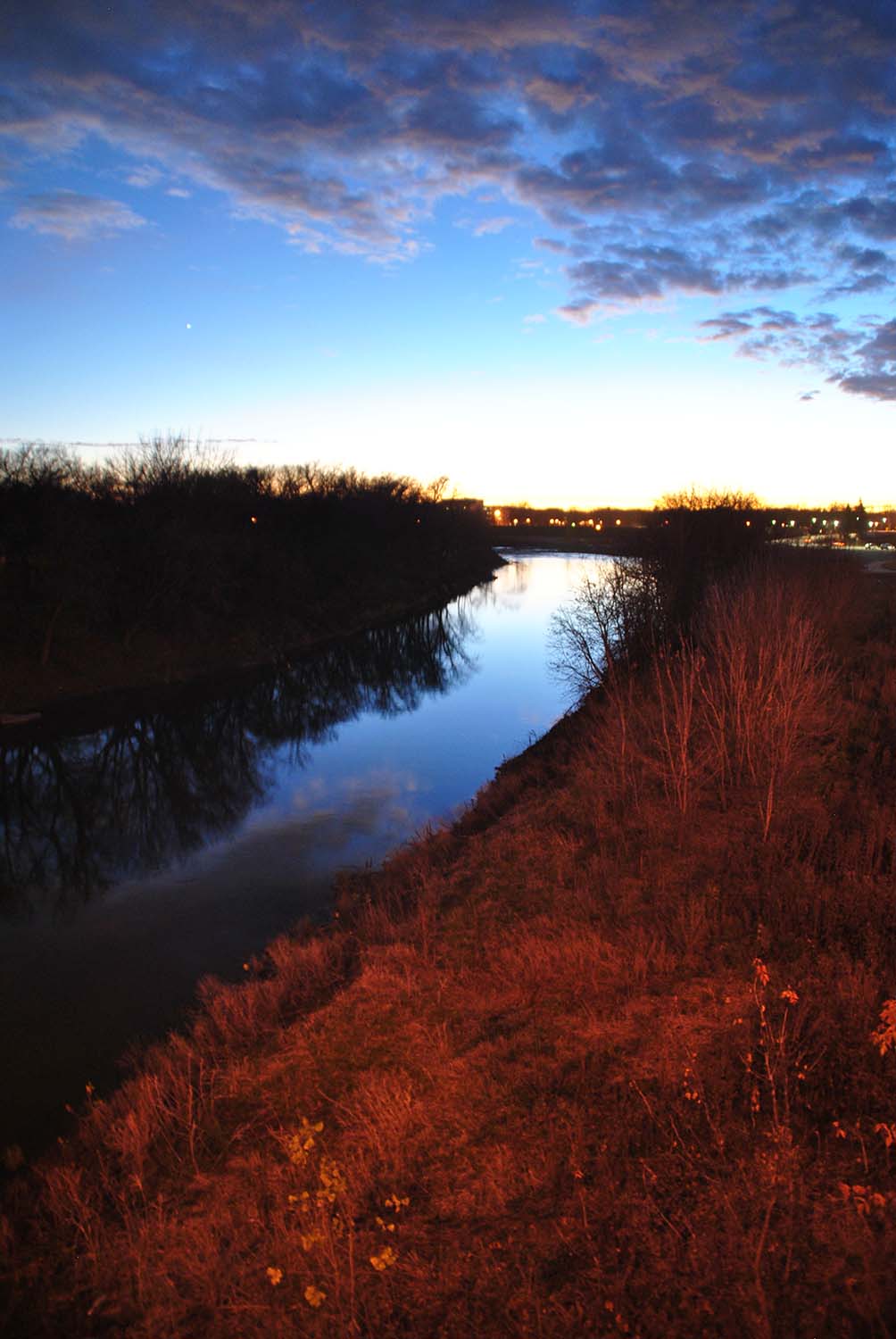 FARGO - Fargo Police responded to a report at Lindenwood Park of an individual who possibly drowned in the Red River on Monday.
The body of Hari Kumar Pradhan, 32, from Fargo, was located by the Cass County Dive and Rescue Team.
The incident is still under investigation.
Fargo Police Officer Fired
FARGO - A Fargo Police officer was fired Monday after a hearing into the civil servant's record.
Officer David Boelke, a 15-year-veteran of the Fargo Police Department, was fired by Fargo Police Chief David Todd because of disciplinary reasons, which included not going to incident scenes, not taking proper reports, exhibiting conduct that lacked courtesy, empathy, and patience toward the public, according to police records.
Boelke was fired immediately after an investigation was conducted by Sergeant Jared Crane.