FARGO - The Republican's crusade against Obamacare has all the signs of a covert mission. They met behind closed doors, revealed plans at the last possible moments, and voted late in the night when much of the public would be too tired to pay attention.
And they failed, again.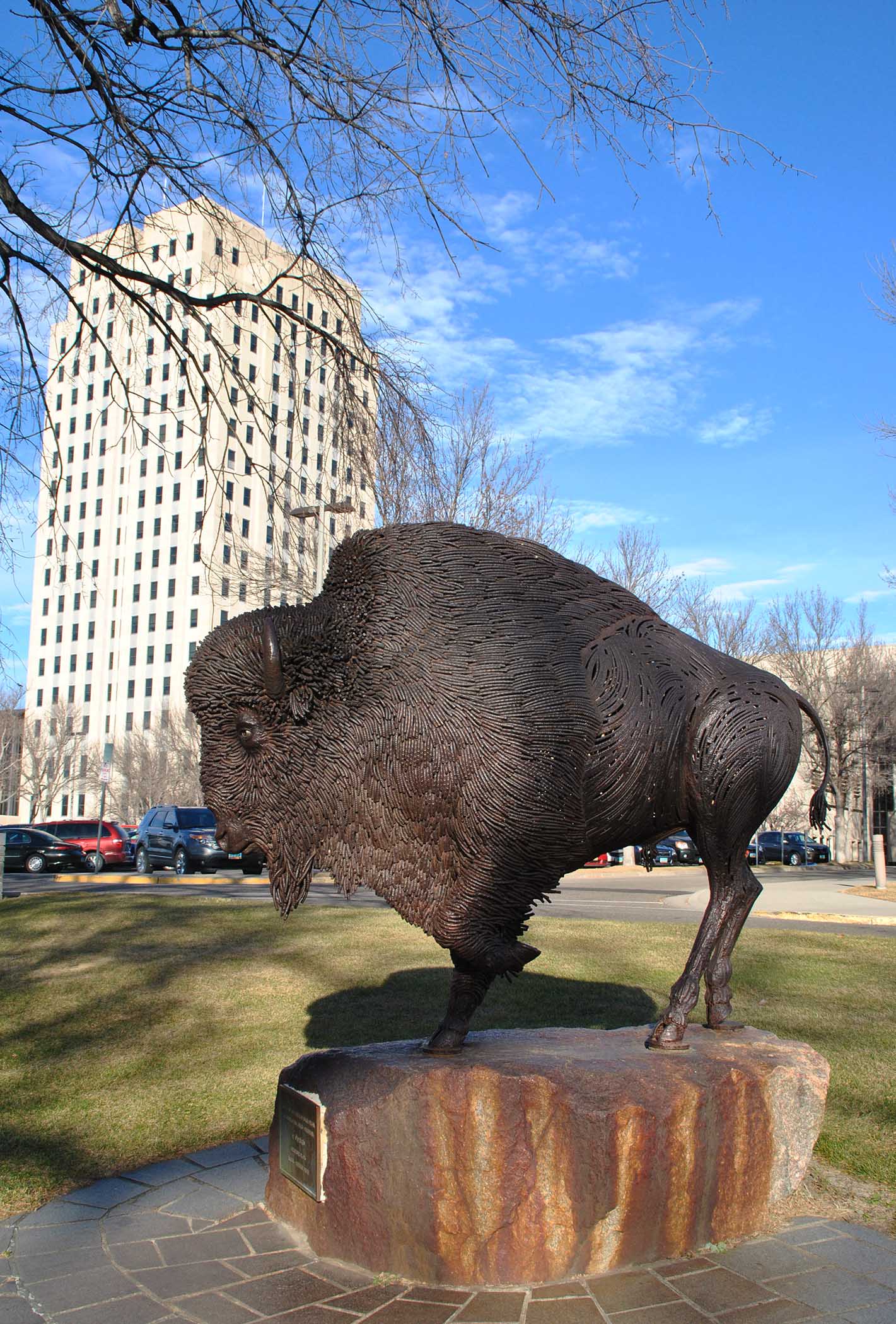 All 48 Democrat senators voted no to the "skinny repeal," along with three Republican: senators John McCain of Arizona, Lisa Murkowski of Alaska, and Susan Collins of Maine.
"Three Republicans and 48 Democrats let the American people down," President Donald Trump tweeted Friday morning. "As I said from the beginning, let Obamacare implode, then deal. Watch."
And then the President began complaining on Twitter about the number of votes needed to pass legislation.The select few tasked with repealing and replacing the Affordable Care Act, also known as Obamacare, met Thursday night after 10 p.m. to vote on the "skinny repeal," and lost. The bill was set to gut certain aspects of Obamacare, including making insurance mandatory and levying fines for those who fail to enroll.
"We've tried to do this by coming up with a proposal behind closed doors, in consultation with the administration, then springing it on skeptical members trying to convince them it's better than nothing," McCain said. "That it's better than nothing?"
"I don't think that's going to work in the end, and probably shouldn't. Let's return to regular order."
Democratic-NPL chairwoman Kylie Oversen said if the "skinny repeal" has passed, 34,000 North Dakotans would have lost insurance, and premiums would have skyrocketed by an estimated $794.
"This irresponsible approach to repealing health care protections needs to stop," Oversen said. "Like Republicans' previous attempts, this latest bill did not go through the normal committee process, did not receive hearings, was kept behind closed doors until the last minute, and was voted on in the middle of the night. This is not responsible policymaking."
M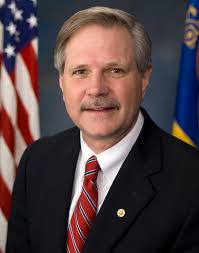 cCain, who has recently returned to work after brain cancer treatments, said the Republican Party has not been acting for the best of America."Skinny repeal fell short because it fell short of our promise to repeal and replace Obamacare with meaningful reform," McCain said on Twitter.
Senator Heidi Heitkamp D-ND, wants future talks on health issues to be bi-partisan, inclusive, open, and in a fair hearing."We avoided what I think would have been a catastrophic result that would disrupt the marketplace and disrupt the exchanges, but the work is still to be done on lowering the costs of healthcare in this country," Heitkamp said on Twitter.
Senator John Hoeven R-ND, and Congressman Kevin Cramer's Twitter feeds were strangely quiet about the issue Friday morning. Both voted for the skinny repeal.
"T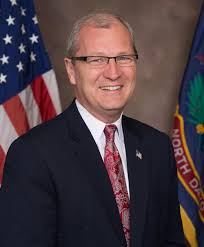 he bill's failure shows, once again, that Senator John Hoeven and Representative Kevin Cramer must end their ill-fated approach to repealing health care for tens of thousands of North Dakotans," Oversen said. "Instead, the Senate should go back to the drawing board and work in a bipartisan fashion to find solutions that keep what works, fix what doesn't, and lead to genuine improvements in our healthcare system."