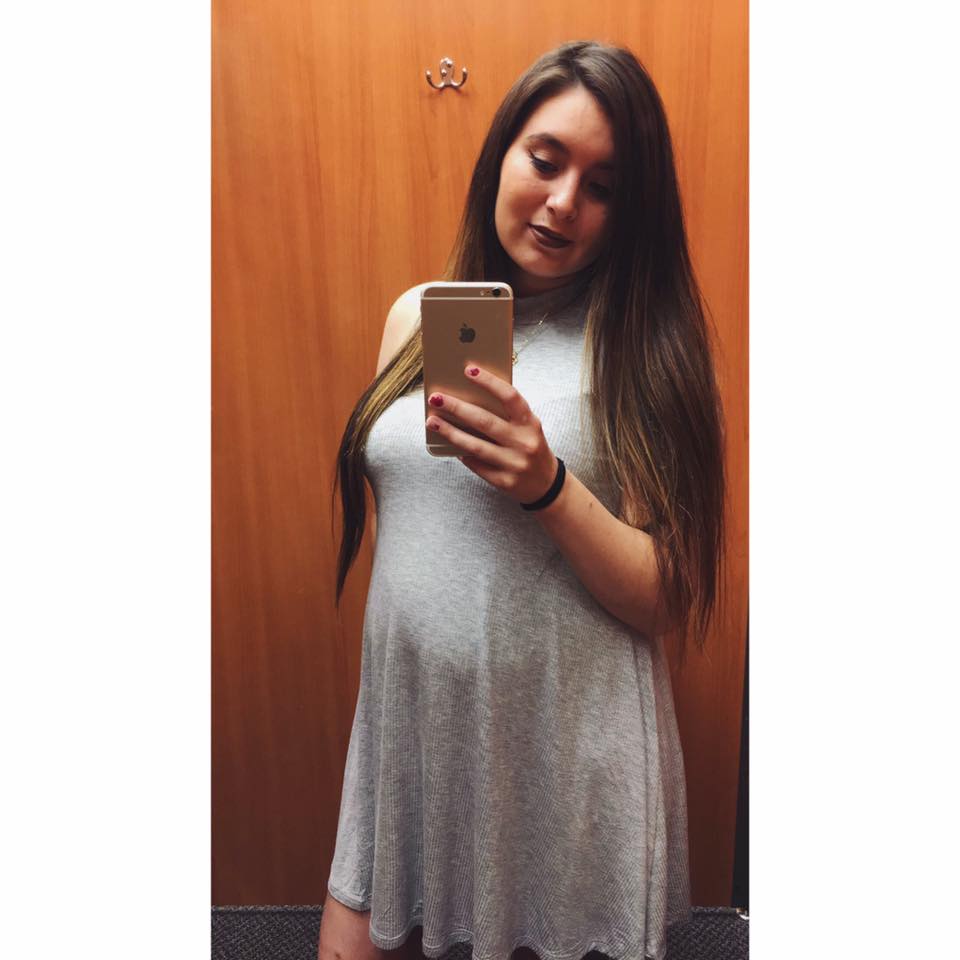 HARWOOD - The body of Savanna Marie Lafontaine-Greywind was found near the Red River early Sunday evening by law enforcement.
At 8:20 p.m. her body was found, and at 9:20 p.m. the body was identified, according to Fargo Police Chief David Todd. Greywind's body will be brought to the Ramsey County Medical Examiner. Her family has been notified, Todd said.
Rural 90th Avenue Northwest was blocked off in Cass County and Clay County, making travel impossible along the road while police conducted their investigation.
Greywind went missing eight days ago on August 19, and she was eight months pregnant when she went upstairs to model a dress for neighbor, Brooke Lynn Crews, in Apartment 5, 2825 Ninth Street North, Fargo.
Three consent searches were made by police of the apartment complex in which Greywind's family lived, but no information was forthcoming until Thursday, when police obtained a forensic warrant and discovered a healthy newborn infant inside apartment number five with Crews.
Police believe the infant is Greywind's baby girl, and are waiting on DNA test results.
Five days after Greywind disappeared, Fargo Police arrested Crews, 38, and William Henry Hoehn, 32, and say they believe they have the right suspects. Both were charged with Class A felony conspiracy to commit kidnapping by police.
The Fargo Police Department reported receiving more than 150 tips during the week of investigation, and combed more than 35 areas of interest. Since police became involved, a total of 35 detectives, four sergeants, two lieutenants, cadaver dogs, K-9s, watercraft, aircraft, and a deputy chief have been working around the clock on this investigation, Todd said.
Police combed a cornfield and other areas in Dilworth, Moorhead, along the Red River banks, and other areas connected to suspects' GPS information, while green-shirted volunteers led by Belcourt Rural Fire Department fanned out across multiple points of interest near Trollwood Park over the weekend.
More than 400 people showed up for Fargo's Native American Commission annual picnic, which after approval from Greywind's family also became a march to Veteran's Memorial Bridge on Saturday afternoon.
No further information is available at this time. This is a breaking news story and updates will be posted when received.