Pick 'em cuter by computer, but protect yourself
by Sabrina Hornung | .(JavaScript must be enabled to view this email address) | Editorial | December 13th, 2017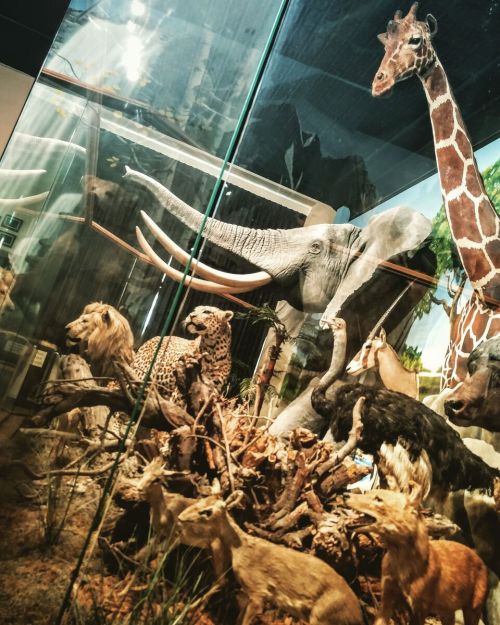 According to a New York Times article titled: "Tinder, the Fast-Growing Dating App, Taps an Age-Old Truth," close to 50 million people use Tinder. On average they spend 90 minutes a day assessing their matches. Men are three times more likely (46%) than women (11%) to swipe right which is indicative of a "like." Needless to say, a swipe left is the equivalent of a "meh."
Granted, this information was from 2014. A 2017 statistic indicated that closer to 46 million people use the popular dating app. Though according to an article in The New York Post titled "More millenials are starting to swipe left on Tinder," some people choose to maximize their options by scoping out various dating apps in hopes of getting more bang for their swipe.
Yeah, I just cringed typing that, but you know what we mean. It's no secret that Tinder has gotten the reputation as a hook-up app, even though the company wants to distance itself from that position.
If anything, we hear that it's a great way to meet people. Everything has its pros and cons there's no denying that.
All of this started to pique my curiosity after reading another New York Times article titled: "Wanting Monogamy as 1,946 Men Await My Swipe," One line in the article, written by Lauren Petersen, was "Dating apps are the courtship equivalent of next-day shipping, where you don't have to twiddle your thumbs and wait for an adequate romantic prospect to drift by." Instant gratification, unlimited options, free shipping… it almost sounds too good to be true.
It also sounds like another reminder of how disposable our society is, but then again I always remember my grandmother telling me that there's always "more fish in the sea" whenever I'd be feeling like an exceptionally sad sack because of some dude. What can we say? It's all up to one's interpretation.
Full disclosure, I'm not on any online dating platform. I may be way off the mark, but I do find them intriguing. I also find these statistics and insights to be extremely disturbing, considering that venereal diseases are on the rise. Many of us will be travelling or entertaining for the holidays but please remember to protect and educate yourselves even if it involves really uncomfortable conversations.
The Center for Disease Control (CDC) assesses that 20 million new STD cases come up annually, thus adding more than $16 billion in health care costs each year. That's not even counting the cases that go on unreported and undetected.
Is there a correlation between use of dating apps and the increase in STDs? We don't know, but according to cdc.gov, "More than 2 million cases of the three nationally reported STDs – chlamydia, gonorrhea, and syphilis – were reported in the United States in 2016, the highest number ever."
Uffda...let's say it again with feeling. UFFDA.
Here's to another sad reminder: that due to the current administration, public health outlets and organizations like Planned Parenthood, that assist and educate, are being cut, resulting in staff layoffs, reduced clinic hours, and limited access to treatment or testing services. Budget cuts can also lead to increased patient co-pays.
They always say that time heals all wounds pertaining to a broken heart, but only antibiotics can cure chlamydia, gonorrhea, and syphilis.