​Art party Vol.2
by HPR Staff | .(JavaScript must be enabled to view this email address) | Best Bets | February 13th, 2019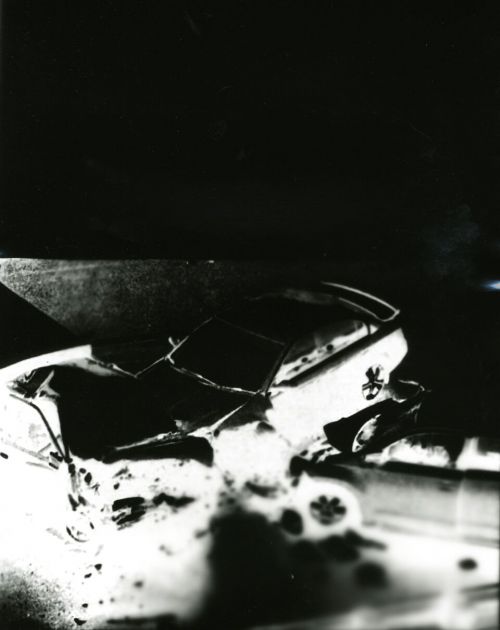 Saturday, February 16, 12 p.m.-12 a.m.

Wild Terra Cider, 6 12th St. N, Fargo
A day to fully immerse yourself in Fargo art and specialty drinks. Visual art from Brett Lysne, Austin Martz, Bridget Solsaa, Grace Clark, Aaron Bernal Aguilar, Christina Perleberg, Hideuhs, Laura Forgie, Sam Gunderson, and Tessa Beck. Experience an Interactive Dual Projection by Bill Craig. DJs start at 8pm: NightFox, Kerosine, Jake Pawlik and Icarus Redux.