​Canoe Parade Workshop
by HPR Staff | .(JavaScript must be enabled to view this email address) | Best Bets | May 22nd, 2019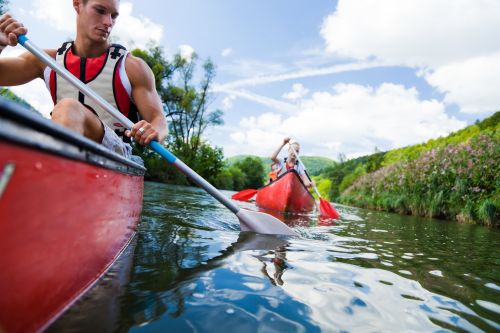 Wednesday, May 29, 5-8 p.m.

Plains Art Museum, 704 1st Ave N, Fargo
This event is an open house style maker's session. Participants will receive an 11 inch canoe model and access to a supply buffet. Artist Hosts will be available to provide inspiration and support to help sketch out your ideas and assist in selecting materials. At the end of the evening the canoe is yours to take home to use as inspiration for a life sized version in the upcoming parade.