Conversation with Author Jon Krakauer
by HPR Staff | .(JavaScript must be enabled to view this email address) | Best Bets | November 7th, 2018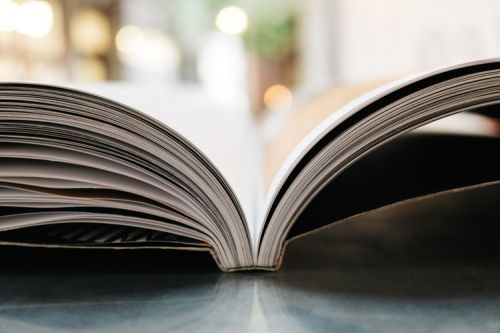 Wednesday, November 14, 7 p.m.
Centrum, Knutson Campus Center, Concordia College, 901 8th Street S., Moorhead
Nonfiction author Jon Krakauer will be speaking on writing and his latest book, the best-selling Missoula. Missoula documents the experiences of five sexual assault victims in Montana. Aspiring nonfiction authors will not want to miss this event.