Downtown Fargo: A Panel Discussion
by HPR Staff | .(JavaScript must be enabled to view this email address) | Best Bets | October 31st, 2018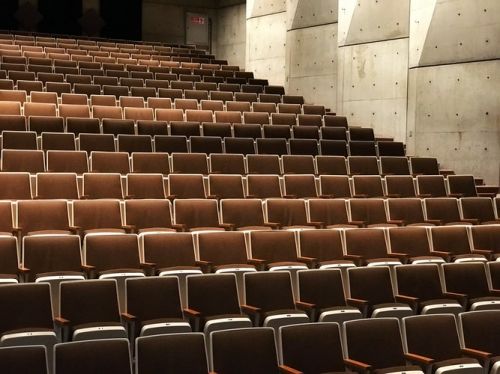 Wednesday, November 7, 5 - 8 p.m.
Stone Building, 613 1st Avenue N., Fargo
This open forum discussion is for anyone who cares about downtown Fargo. There will be speakers from various organizations who have a stake downtown who will be discussing how to continue its vibrancy. This event will be low-key and is meant for all to participate.