For Freedoms Town Hall + November International Potluck
by HPR Staff | .(JavaScript must be enabled to view this email address) | Best Bets | October 31st, 2018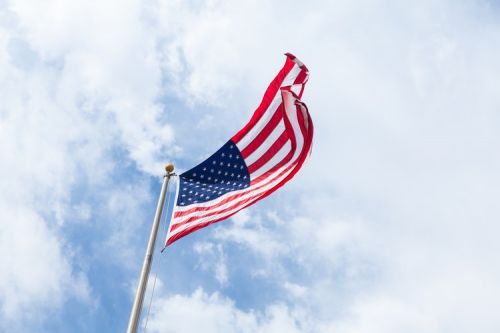 Saturday, November 3, 11 a.m. - 1:30 p.m.
Plains Art Museum, 704 1st Avenue N., Fargo
This unique event combines a potluck meal, a Town Hall discussion, and lawn sign creation. Bring your potluck dish at 11 a.m. and stay for a conversation that dives into FDR's four freedoms. After the discussion, you can create your own lawn sign!