Let's Make Masks
by HPR Staff | .(JavaScript must be enabled to view this email address) | Best Bets | October 10th, 2018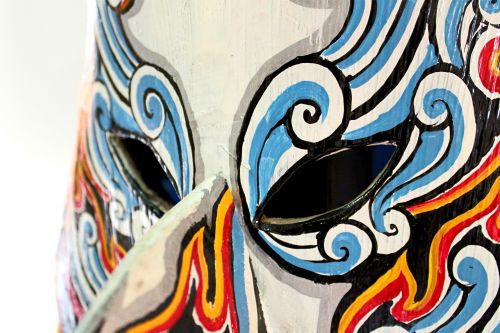 Wednesday, October 17, 7 – 9 p.m.
Midwest Mud, 225 4th Avenue N., Fargo
No mask for Halloween? No worries! Ages Kindergarten and up can make their own masks out of plaster paris and a wide variety of decorations! This event runs both October 17 & 24.