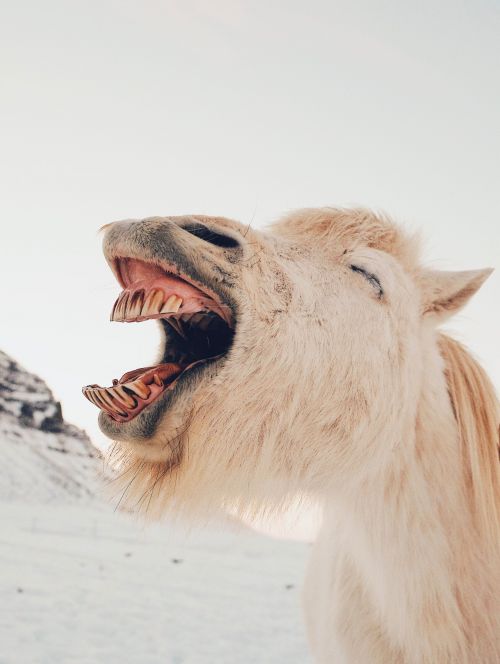 Friday, May 10, 8:30-10 p.m.

Mainline Bar & Grill, 9571 HWY 9 S, Downer, Minn.
Kelso Anderson and Derrek Christensen qualified to compete in a national high school speech tournament in Dallas, so the Linebenders are helping raise some money to send them south! Funds raised will go to help cover expenses related to their participation in this distinguished tournament. A night of killer improv for a cause? Yes please!