​Michael Rault with Gneil
by HPR Staff | .(JavaScript must be enabled to view this email address) | Best Bets | June 13th, 2018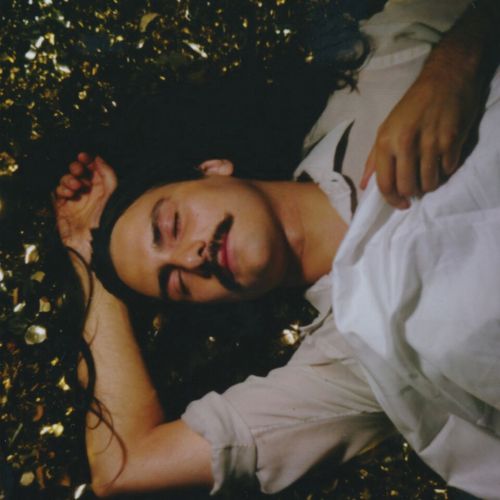 Sunday, June 17, 8-11 p.m.

The Aquarium, 226 N Broadway, Fargo
With a retro psych,garage, R&B style it's no wonder that this Toronto based musician caught the ear of Burger Records early on in his career. His latest release through Wick Records (the rock imprint of legendary Daptone Records) is creating quite a buzz. Dig out your dancing shoes and see what it's all about.