OHMME with The Electric Blankets, and Plumslugger
by HPR Staff | .(JavaScript must be enabled to view this email address) | Best Bets | May 15th, 2019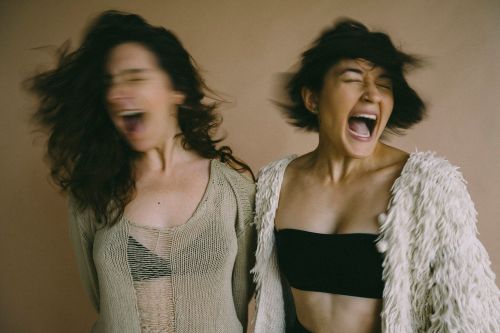 Thursday, May 23, 8-11:30 p.m.

The Aquarium, 226 N Broadway, Fargo
Celebrated by Noisey as the "Heart of Chicago's Music Community" OHMME is an experimental female duo. Both are classically trained musicians and are involved in performing and working for venues within the Chicago experimental music scene.