​Summer Craft Market
by HPR Staff | .(JavaScript must be enabled to view this email address) | Best Bets | June 5th, 2019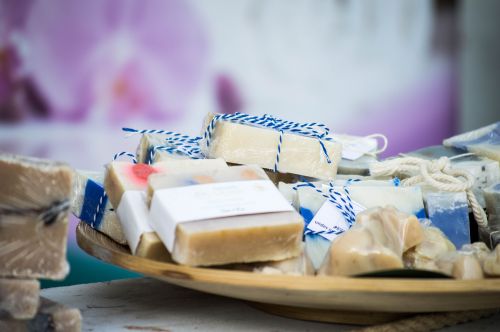 Sunday, June 9, 2-8 p.m.

Drekker Brewing Company, 1666 1st Ave. N, Fargo
Drekker and Unglued are joining forces to bring you one of the coolest craft events in town. Be sure to keep an eye out for your favorite friendly neighborhood crafters. Some of which include: Aerow, Green Rabbit Press, Lost in Fargo, Off The Deck Hot Sauce, Soul to Bone and more!