​The Same Moon reading and book signing
by HPR Staff | .(JavaScript must be enabled to view this email address) | Best Bets | July 17th, 2019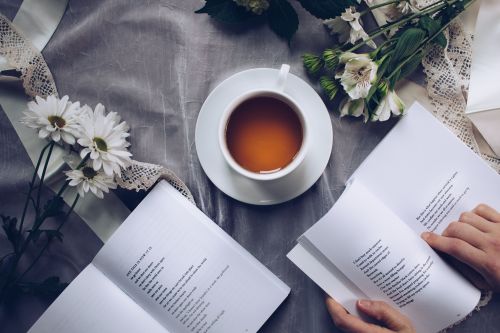 Thursday, July 25, 6:30-8:30 p.m.

Zandbroz, 420 N Broadway, Fargo
Author Sarah Coomber will be making an appearance at Zandbroz for a reading and signing of her recently released memoir, "The Same Moon." Recently wed and soon divorced Coomber became disillusioned with her life in Minnesota and took a teaching gig in Japan to reflect and heal. She soon found out that Japan was nothing like she expected...