The Unpillage pint project
by HPR Staff | .(JavaScript must be enabled to view this email address) | Best Bets | April 17th, 2019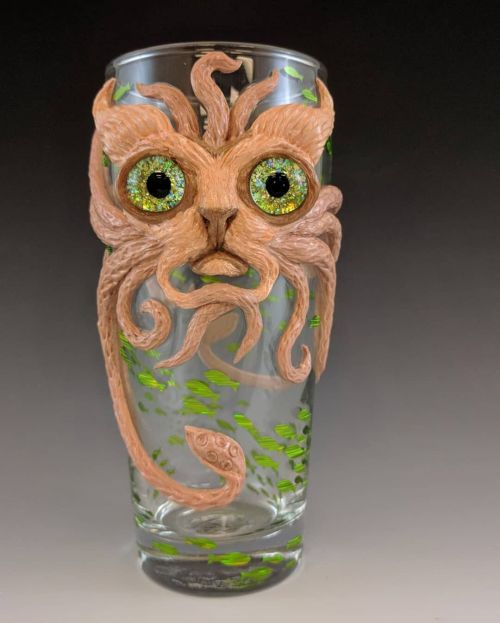 Thursday, April 18, 5-9 p.m.

Drekker Brewing Company, 1666 1st Ave N, Fargo
The folks at Drekker have partnered with a handful of area artists and the Lend A Hand Up program. A program providing help and hope to families facing medical crisis. Last year Drekker Brewing and the numerous UnPillage Pint Project artists/guests were able to contribute thousands to directly aid families in and around the Fargo/Moorhead community.