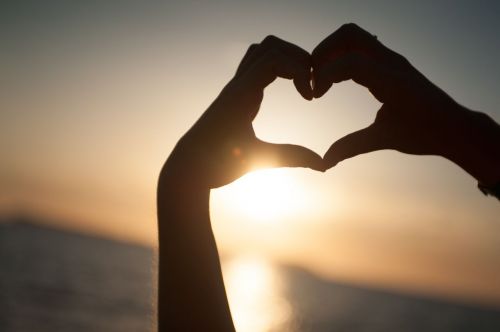 Saturday, May 12, 10 a.m.-12 p.m.

First Congregational Church of Christ, 406 8th St S, Moorhead
Transgender youth need adult and peer allies! This workshop will provide participants with the proper tools to be a transgender youth ally. Panel of Presenters will include two Transgender Activists, a Therapist who works with clients who identify as Transgender, and the sponsor of the GSA at a local high school. Over 80% of LGBTQ+ youth have been assaulted or threatened, and every instance of victimization in an LGBTQ+ person's life more than doubles the likelihood of self-harming.