Wandering Ghost opening/Albino Buffalo Series 9 Launch Party
by HPR Staff | .(JavaScript must be enabled to view this email address) | Best Bets | March 20th, 2019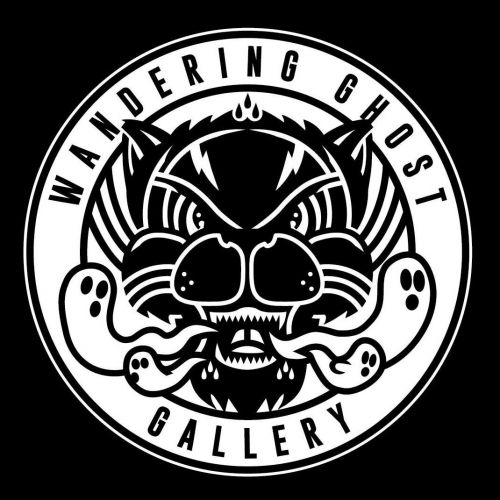 Saturday, March 23, 12 p.m.-12 a.m.
Drekker Brewing Company, 630 1st Ave. N, Fargo
Series Nine launches the same day/night as part of the Wandering Ghost Gallery atDrekker Brewing Company. Stickers will be available to purchase out of the machine, so stock up on quarters folks. While you're at it be sure to clear some wall space and clear some headspace because this group exhibition of regional art just might blow your mind.