Wasted! The Story of Food Waste Free Film Screening
by HPR Staff | .(JavaScript must be enabled to view this email address) | Best Bets | January 9th, 2019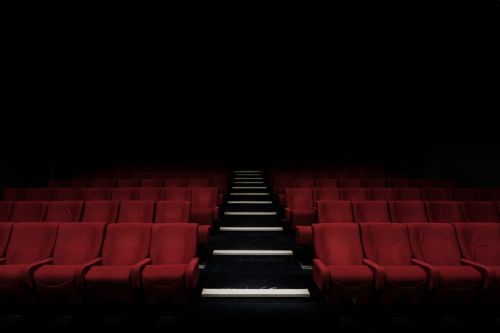 Sunday, January 13, 2 - 5 p.m.
The Fargo Theatre, 314 Broadway N., Fargo
Learn how your scrap food can be used to create incredible dishes. This film was produced by Anthony Bourdain and includes a discussion panel about the themes of the film.