Youth Curling Open House
by HPR Staff | .(JavaScript must be enabled to view this email address) | Best Bets | October 31st, 2018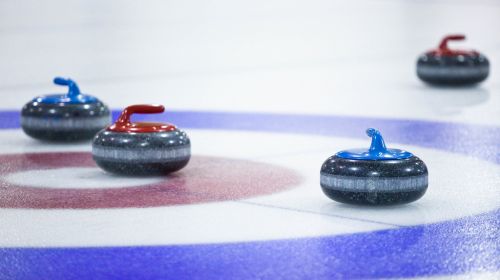 Sunday, November 4, 2 - 4 p.m.
FM Curling Club, 4300 23rd Avenue S., Fargo
Has your child ever asked you about curling, but you just don't have the answers? This is their chance to give it a try. This open house is for 10 -18 year-olds.