​Mixing your free time and computer technology correctly
by Chuck Solly | .(JavaScript must be enabled to view this email address) | Culture | August 22nd, 2018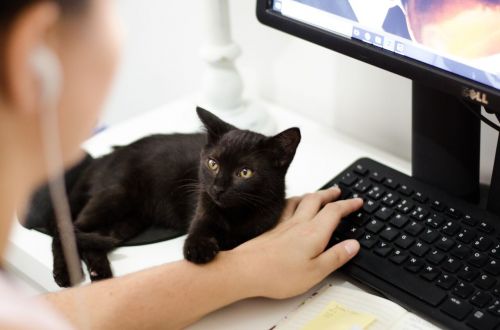 I just learned how to print to my home printer from anywhere in the world using my smartphone. I spent a half hour teaching myself how to do it. Was that 30 minutes that I will never get back?
Can you do computer chores easily? Do you understand what the computer is telling you? Some people learn by looking at the monitor, some learn by listening to a teacher in a video (youtube.com) and some learn best by simply reading a book.
I have a larger project that I am working on. I have to decide how to do that one. One way of approaching your computer involvement is to decide how many roles you are going to play during this project. The project is a couple of websites that sell things. I will be selling a service on one of them and a variety of tools, gadgets, and local products on the other. To complete the websites I must do a number of different steps:
- Find a domain
- Author the various pages on the site
- Find a system for handling the sales (kind of important...)
- Adding products on the site
- Handling complaints and questions
- Handling shipping and paying the bills
- Daily maintenance of the site
Do I do all of this by myself? My knowledge of programming languages for the internet is somewhat lacking. I know just enough about HTML and Javascript to be dangerous. So I guess I better find a developer.
Now I must come up with some good stuff for the various pages on the site. I can probably do that but it takes lots of time and back and forth with the developer. One must put lots of hours into page design to make it attractive for the buyers.
Signing up for payment services (Paypal, etc), can be tricky but not too time consuming. Adding products on the web site is very time consuming and will require additional help. Handling complaints is also very time consuming and require help. Shipping can take much time also.
It seems to me I will need some help.
Deciding which parts of the project requires some careful consideration. In the case of a web site, there is software that can make your job easier but that costs money doesn't it? You may also need to consider typing help because moving data into and out of spreadsheets can get very tiring and time consuming. In some cases you can hire local help but that is more expensive than overseas help. I tend not to use overseas help unless I cannot find it locally.
Finally, I must keep an eye on the site daily. I can handle most of the steps in the project, but do I want to? That may depend on your daily schedule in front of the computer and how much money you want to make!
In a previous life I was a Process Engineer and I had to break down projects into various steps similar to computer projects. Do it correctly and your project is a success.
Accomplish all of your computer projects like this and your life can be less stressful.