​Heidi's Moment to Shine
by John Strand | .(JavaScript must be enabled to view this email address) | Editorial | July 11th, 2018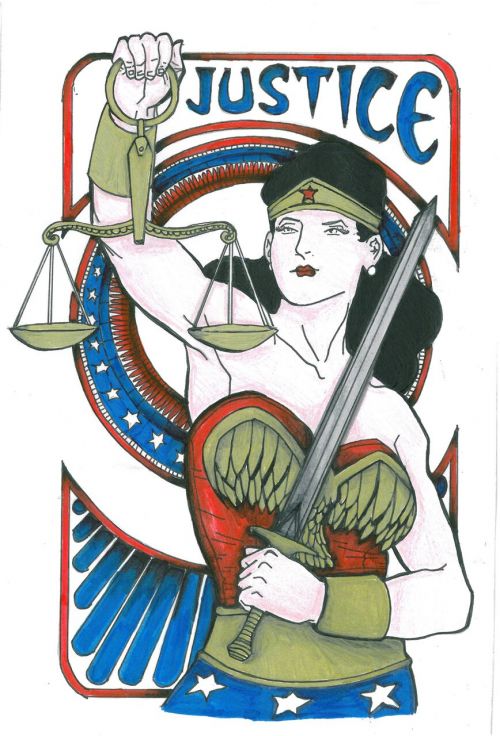 One of three Red State Democratic U.S. Senators up for reelection this November, North Dakota's Heidi Heitkamp is no doubt in the national spotlight.
That President Trump has nominated Judge Brett Kavanaugh, U.S. Court of Appeals for the District of Columbia Circuit, to be that next U.S. Supreme Court Justice will unleash disproportionate pressure on Sen. Heitkamp. And, to that end, we have one word of advice: "Resist."
National media reports suggest millions of dollars will be spent in ads in North Dakota to leverage support for Trump's nominee.
Like Heitkamp, all of us will learn more about Kavanaugh as the vetting process unfolds. At this moment in time, and perhaps more importantly, we should remind ourselves the core values and principles that should underline any such appointment or support. Bottom line, when such a decision has such immense potential to literally shape policy in these United States for generations to come, we'd hope that Heidi would land on the side of what's best for most of the people.
This decision understandably takes time. There's absolutely no rush, especially in light of the GOP's refusal to consider President Obama's final nominee for the country's highest court prior to the November 2016 presidential election, leaving the seat vacant for Trump.
While Heitkamp would appear to be in a pickle, we offer an alternative observation: This is her moment to shine!
This is her moment to look beyond the pervasive national chaos and division. This is her moment to stand up for what's right, what's best, what's prudent for future generations.
We are not certain whether or not Kavanaugh will get Heitkamp's vote, yet we are certain of some of the prime considerations that should be part of this vetting process.
Women's rights, for example.
It is no secret President Trump has declared a litmus test for any Supreme Court nominee would be a willingness to overturn Roe vs. Wade.
Were this to ultimately be the case, the long-term consequences of Heitkamp supporting Kavanaugh would be deleterious for future generations who consider women's health and privacy to be paramount. On the other hand, if the nominee has a propensity to defer to and to honor previous court decisions, then this point will be less consequential for women – we'd hope.
Health care, another example.
Millions of citizens are at risk to losing access to health insurance if Trump and the GOP have their way. Pre-existing conditions could lose coverage. Women's health could be at risk. Affordability would be a challenge, especially in a health care delivery system diseased with greed.
Diversity and equality: more examples.
The highest court of the land finally allowed gay marriage. The Republican platform demands that be overturned. Whether a court appointee such as Kavanaugh would disrupt this historic evolution of human rights is not clear. If, however, there's any hint he would, we implore Heitkamp to take the high road and to resist his appointment.
Refugees and immigrants are easy targets these days, despite the fact that all of us except for Native Americans, are descendants of newcomers to America. Where Kavanaugh's proclivities lie are key to continuing protection for new Americans.
The rights to liberty, justice and pursuit of happiness are absolutely in the balance for some people. Equal protection under the law is paramount in our country. Whether or not individuals are equivalent to corporations is an importance nuance. It's already become too tainted in this regard and we do not need yet another justice on the SCOTUS who's influenced by big money.
The list is endless. The debate will be formidable. The issues in the balance, many.
North Dakotans already know there's little likelihood Sen. John Hoeven will do anything but parrot his party's stance and Trump's nomination. We do have faith, however, in Heidi. We hope she does not sell out her values and principles. We hope she does not sacrifice future generations of women for her own temporary position today. We hope she lets her conscience lead, guided by her heart as well as her incredible intellectual acumen.
Give it your all, Heidi, and show them why we truly sent you to Washington. Let your heart lead all of us to a better tomorrow.