Our opinion: Reducing our dependence on fossil fuels
by HPR Contributor | .(JavaScript must be enabled to view this email address) | Editorial | November 28th, 2018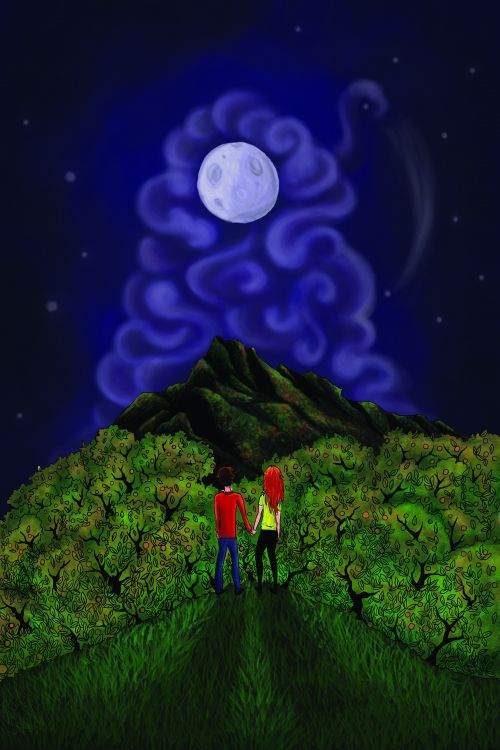 by Ed Gruchalla
egruch@aol.com
With substantial evidence indicating the negative consequences of burning fossil fuels, why is it we have so much trouble in North Dakota moving on to cleaner forms of energy?
Most of us are not ignorant of the consequences of dirty energy sources: changing weather patterns, increasing temperatures, melting glaciers, shrinking biodiversity, and increasing storm intensities. We learn the Arctic is slated to be ice-free by the year 2035, a first in over 5 million years! CO2 levels are predicted to be at 700 ppm by 2105, (which is the level that models predict will cause the gulf- stream to stop.) Entire communities (e.g. Miami and Isle de Jean Charles), even countries (Solomon Islands) are in danger of being submerged by rising sea levels.
Yet we continue to elect officials who promote the CO2 emitting fossil fuel industry and make little effort to change behaviors, such as driving diesel and gasoline-guzzling vehicles.
Could it be we are in the throes of a serious addiction? We love it when our elected officials boast of energy independence, and we experience feelings of euphoria when state coffers are at record levels…but then we find out there are other consequences of feeding this addiction.
We are in many parts of our country and around the globe, experiencing the devastating effects of climate change, suffering health maladies as a direct effect of environmental pollution, such as that from hydraulic fracturing and pipeline spillage, and from increased temperatures.
In April of 2016, InForum published an article on the results of a study done by researchers from Duke University. "Researchers found that (ND) streams polluted by produced water (the waste product of fracking)…contained levels of contaminants that often exceeded federal guidelines for safe drinking water or aquatic health."
Contaminant levels in soils were of equal concern, with high levels of ammonium, selenium, lead, radium, and other toxins. Some of these contaminants were detected even four years after a spill. The researcher went on to say "The magnitude of spills that we see in ND I haven't seen elsewhere." Even with all this information made public, we still continue our waste and pollution madness.
Compare this to smoking addiction. A recent study on why smokers continue to smoke concluded the reasons were not that these people were ignorant. It was not due to a predilection for risk-taking behavior. Instead, it was due to a "weakness for activities that are profitable most of the time, yet hazardous eventually." (Ert and Yechiam, NY Times 7-26-2013)
Indeed, the fossil fuel industry produces enormous short-term profits, at least for some; but are we prepared to face the long-term consequences? How long before our farmable land is gone? How long before our water is no longer drinkable? How long before the planet I so loved during youth is no longer recognizable?
In a recent conversation with a friend working as a clinic health coach (i.e. registered nurse working closely with patients who either suffer from or are at risk of, chronic disease to change their unhealthy behaviors into healthy ones), I was struck by his wonderful take on humanity. Changes are often unrecognizable, but he knows to look deeper. Changes occur first in the hearts and minds of individuals. With a bit of routine urging, patients think about necessary changes and why they are currently not doing these things, then put plans into motion.
So it will be with our addiction to fossil fuels. Imagine a healthier planet. Ruminate over the changes necessary and start making steps toward breaking our reliance on fossils, for example, consider an electric vehicle and joining C.L.E.A.N. our Citizens Local Energy Action Network for Fargo, Moorhead, and West Fargo.