​Cucumber Fest!
by HPR Staff | .(JavaScript must be enabled to view this email address) | Best Bets | August 1st, 2018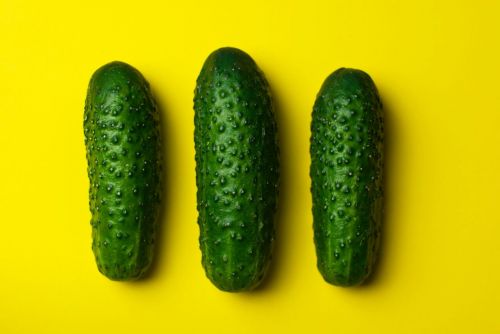 Tuesday, August 7, 4-7 p.m.

Growing together: A community Garden ministry, 3910 25th St S, Fargo
A partnership between First United Methodist, Olivet Lutheran, and New American Families. Every week, during growing season, Growing together gathering garden to gathers,garden, eat, and form friendships. Cucumber Fest is part of a "Field to Fork" series that will take place the first Tuesday of August, September and October. These festivals are provided in partnership by the NDSU Extension of Cass County, Farms, Family Wellness Fargo and Prairie Roots Community Fund.
Educational stations will surround the festival to teach attendees growing and harvesting techniques, how to properly wash and store the harvest, how to pickle, recipe demonstrations and we hear there will be samples.