​28th annual Paws Walk at Rheault Farm
by Särah Nour | .(JavaScript must be enabled to view this email address) | Culture | July 18th, 2018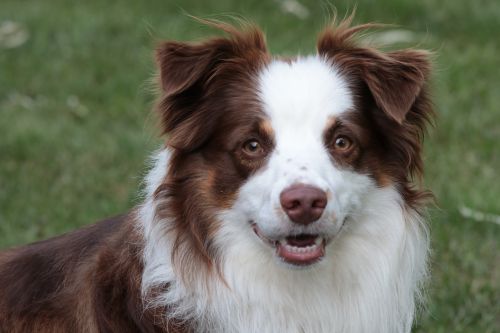 On Tuesday the 24th, Homeward Animal Shelter will hold their 28th Annual Paws Walk at the Rheault Farm. All proceeds will go toward providing food, shelter, toys, and veterinary care for the cats and dogs currently residing at the shelter. As a community-funded, nonprofit organization, the shelter relies on donations and adoption fees to continue its work.
"We encourage you to bring out the whole family for the fun!" says Special Events/PR Coordinator Heather Klefstad. "There will be food, music, a photo booth, face-painting, and inflatable games for the kids, and wading pools for the dogs to cool off and splash around in."
Local businesses, including Potbelly Sandwich Shop and Insomnia Cookies, will provide food and drink. Music will be provided by RetroDisc, while the inflatable games come courtesy of Games to Go.
The shelter held this fundraiser at Lindenwood Park for several years. They switched to the Rheault Farm back in 2016.
"Rheault Farm is a great spot for the event," says Klefstad. "It's spacious, beautiful, and is an enclosed area, which works out quite nicely for this event."
Registration begins at 6pm, with the half-mile walk itself starting at 7pm. Any dog owners who wish to participate must make a minimum donation of $25 and ensure that their dogs are wearing I.D.s and kept on non-retractable leashes at all times. Attendants are also free to bring other pets. Cats are often seen at the Paws Walk, kept on leashes or being carried in strollers.
In the past, the Paws Walk was led by the Event Grand Marshall, a recently-adopted cat or dog chosen by popular vote. But last year, the walk was led by several adoptable dogs from the shelter, while adopted animals were named honorary Grand Marshalls.
The shelter's adoptable dogs—which currently includes three German shepherds, a Labrador retriever, and a pit bull—will once again lead the walk this year. The resulting exposure will hopefully help them find homes.
Online donations can be made prior to the Paws Walk. Pledge forms are available at homewardonline.org for anyone wishing to collect donations. Individuals who raise $75 and over will receive free Homeward Animal Shelter merchandise.
"Last year we raised over $35,000 during this event," says Klefstad. "We would love to be able to hit $50,000 for this year's event! The more we can bring in for the shelter animals, the better."
This year's sponsors for the Paws Walk include the Natural Pet Center, Doggy Depot, Matt's Automotive Service Center, Animal Health Clinic, In-Health Specialty Pharmacy, and Natural Environments Landscaping.
For more information, call the shelter at (701) 239-0077.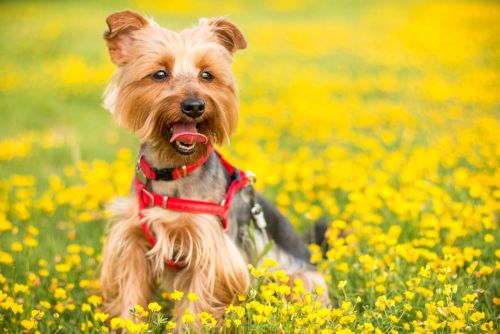 IF YOU GO:
28th Annual Paws Walk
Tuesday, July 24, 6 p.m. – 8 p.m.
Rheault Farm, 2902 25th Street, S. Fargo