By C.S. Hagen

BISMARCK - Before the legal ink dried on North Dakota's medical marijuana laws, Bismarck Police inspected two health food stores in the state's capital city Thursday, looking for hemp derivatives.
Police targeted the stores selling products containing Cannabinol, or CBD hemp oil, a chemical compound found in the cannabis plant that contains less than 0.3 percent THC levels, and is known for its efficaciousness as an anti-inflammatory, antidepressant, and antioxidant, among other uses.
CBD hemp oil is illegal in North Dakota and has been since 1903, Howard C. Anderson, the chief compliance officer for the North Dakota Board of Pharmacy, said. Despite what other media sources have reported, most people in the state were under the assumption that because CBD had a THC level less than 0.3, it fell under industrial hemp regulations and was permitted to be sold, Anderson said.
"That's why they thought they could have a die-all with 0.3 percent or less," Anderson said. "Now they've learned that's not true."
In December 2016, the Drug Enforcement Agency specified CBD oil as a Schedule 1 drug, on the same level as marijuana, heroin, and cocaine.
"They didn't really change anything, they just interpreted it to make it more clear," Anderson said. "It's always been an illegal substance."
Terry's Health Products and BisMan Community Food Co-op were the stores targeted, according to Bismarck Police Sgt. Mark Buschena. Both stores were mentioned in a television report pertaining to the recent rise in CBD product sales by MyNDNow on May 2.
"Of course if you are going to sell an illegal substance, you probably shouldn't advertise it on TV," Anderson said. "I understand they were selling it for a while, and that they thought it was okay."
"We got a report from the attorney general's office that there were maybe two business in Bismarck selling CBD products, Buschena said. "This was not a raid. We sent officers to these businesses, identified themselves as police officers, bought the products from the shelf, and then they were sent for testing."
The tests came back po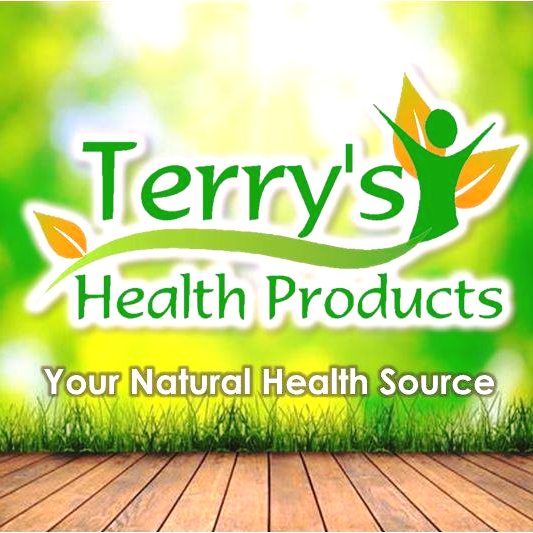 sitive for CBD, negative for THC, Terry's Health Products owner Lonna Zacher said. Her telephone has been ringing off the hook from concerned patrons; social media has "exploded" with indignation, she said.
"I am pulling it away from my shelves because I don't want to spend 20 years in jail away from my daughter," Zacher said. "Can't see it. Hemp-based CBD oil, which is something I don't even know if you drank 50 bottles of it if you would get high.
"It's super disappointing."
"Results from the products purchased by the officers came back today," the Bismarck Police Department said in a press release. "One of two items purchased at Terry's Health Products came back positive for Cannabinol. All three items purchased at the Food Co-op came back positive for Cannabinol. Since being informed of the lab results both stores have willingly turned over all Cannabinol products to the Bismarck Police Department for disposal."
No charges will be pursued at this time, Pat Renz, crime prevention and community services officer for the Bismarck Police Department, reported.
Public knowledge pertaining to the illegality of CBD hemp oil in North Dakota was lacking, as every online medical directory checked reported that CBD is legal to purchase and to use for adults in North Dakota.
Buschena said news reports have blown the situation out of proportion, however, the U.S. News & World Report said in early May that a $1.1 trillion error in a spending bill approved by Congress could deprive North Dakotans with protections against federal anti-drug agents and prosecutors.
In other words, North Dakota was one of two states not included in a list denying federal government intervention with its medical marijuana programs.
Former United States Attorney for the District of North Dakota Timothy Purdon said the omission is a possible loophole the federal government could exploit.
"Other states have legalized medical cannabis laws and have legal protections under law," Purdon said. He is currently a partner with Robins Kaplan LLP in Bismarck. "North Dakota doesn't have that protection at this point, and that just creates more confusion. It's an additional challenge for folks looking for medical cannabis to help ease the pain of their loved ones."
North Dakota is one of 13 states that has commercial industrial hemp programs, according to legal directory KightLaw. Laws pertaining to hemp products are two-pronged whereas the state may have legalized medical marijuana or hemp products, but the federal government has not, and may actively hunt distributors or users.
Since 2014, federal spending bills have banned the Justice Department from going after state legal marijuana programs through a shield known as the Rohrabacher-Farr amendment. The Obama Administration also issued the Cole Memo in 2013, which empowers states to regulate their own cannabis laws.
Recently, howev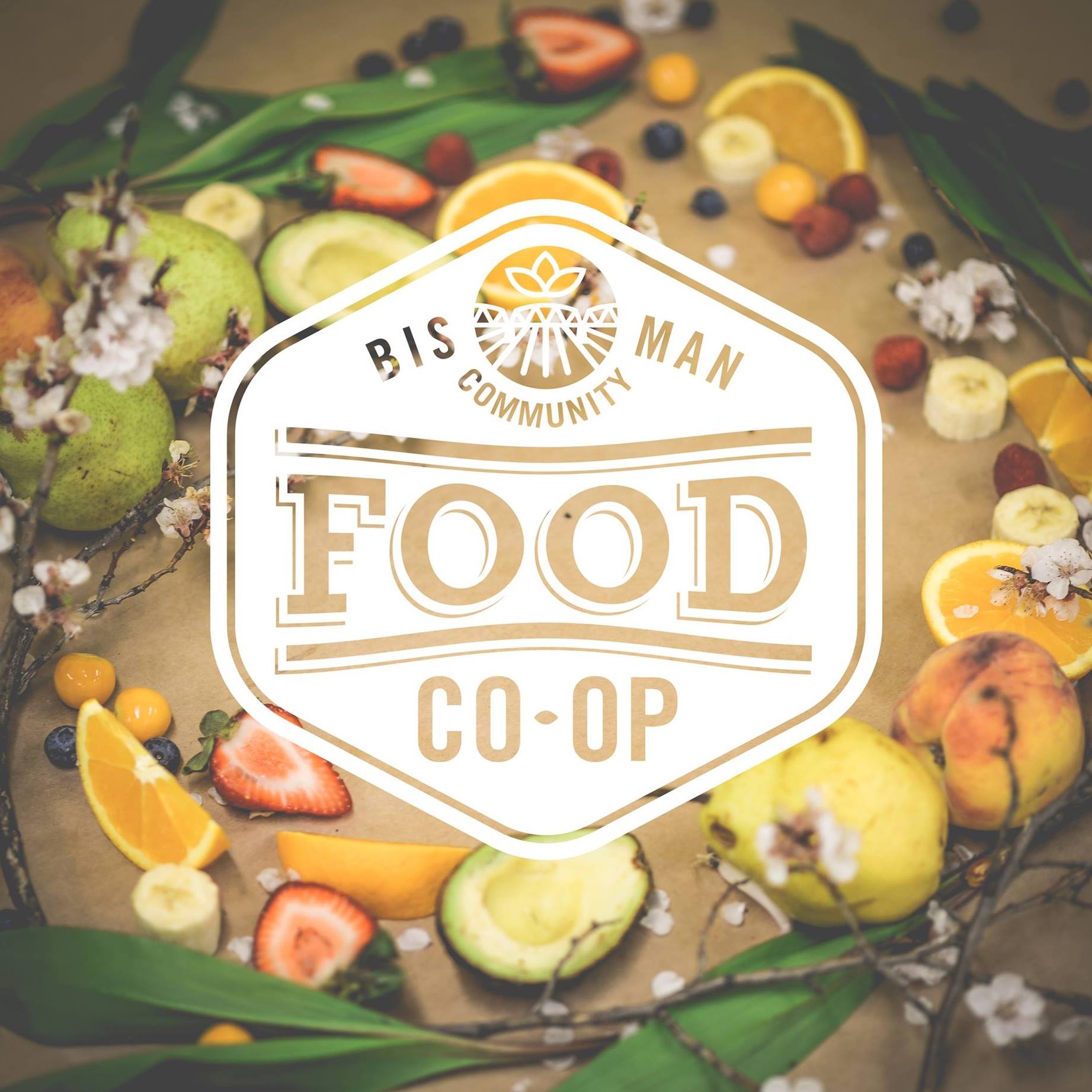 er, U.S. Attorney General Jeff Sessions has declared that he wants to bring back the war on drugs -- all drugs, which would mean he would pit himself and the Department of Justice, the Drug Enforcement Agency, and other drug-enforcement agencies, against more than half of the nation.
"For unknown reasons, medical pot programs in North Dakota and Indiana were not listed as being off-limits to federal enforcement in the bill, which was negotiated by congressional leaders before being presented for floor votes," the U.S. News & World Report said.
"As a matter of fact, medical cannabis remains illegal under federal law, and the US congress has given protection to some states, but it does appear to put this industry in a vulnerable position," Purdon said.
"It doesn't mean Department of Justice will take advantage of that, but we just don't know."
Senator John Hoeven R-ND, who is on the Senate Appropriations Committee, which is responsible for including North Dakota on the federal list, said North Dakota was not included because medical marijuana will not become available for another 12 to 18 months.
"The provision is included in the Commerce, Justice, Science (CJS) funding bill, which was drafted and approved by the CJS appropriations subcommittee in April 2016, prior to North Dakota's approval of medical marijuana usage," Hoeven said.
"In the meantime, we will ensure the list is updated in the FY18 bill, so the state should be included before North Dakota's program is up and running."The North Dakota Health Bureau referred questions to Jack McDonald, attorney for North Dakota Newspaper Association & North Dakota Broadcaster's Association, who said that CBD oil was on the menu as a replacement for marijuana during the latest legislative session.
"For a long time it was one of the big issues of contention," McDonald said. "It was only going to be that oil for a long time."
In the future, people will be allowed to produce and sell CBD products, but they must be property licensed, he said. "We will have to have strict regulations on how and where they do that. I have never heard before that it was legal."
"We watch these laws very close and if indeed this became a Schedule 1 drug we were completely unaware of it," Zacher said. "We have carried this product for 3 years without issue. Hundreds of reputable companies carry these products. Hemp based CBD oil is an amazing dietary supplement with an endless amount of health benefits."
"If test results with no CBD in them, then it's business as usual," Buschena said. "If they are, then we will notify the stores as such."
If stores owners are convicted, the maximum penalty is up to 20 years imprisonment and a fine of up to $70,000, according to the North Dakota Century Code.
Zacher plans to fight to get CBD products legally back on her shelves, just as the original owner, Terry Hagen, fought federal regulations in the 1980s, she said. Law firms such as Hoban Law Group, who is representing the Hemp Industries Association, Centuria Natural Foods, RNH Holding LLC, reached out to Zacher telling her they are suing the Drug Enforcement Agency after it announced CBD as a marijuana-based drug instead of a hemp-based oil.