Thanksgiving dinner
by HPR Staff | .(JavaScript must be enabled to view this email address) | Editorial | November 24th, 2017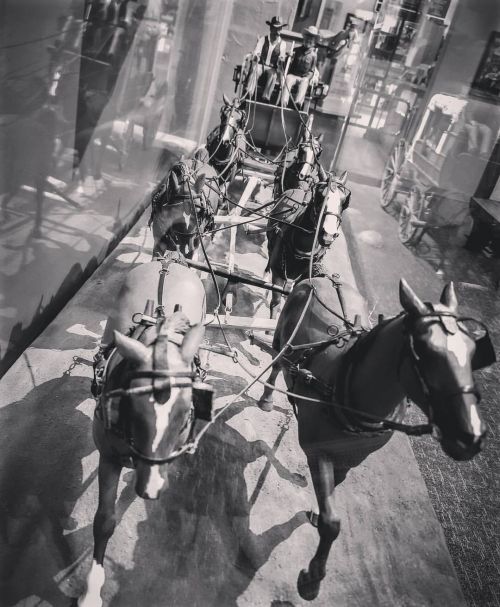 Our opinion: They've done it every year for decades and we salute them.
If Thanksgiving isn't our favorite holiday, it's because we don't think about it or don't rank them; but we can't think of a holiday we like more. It's the reuniting, seeing family and others we haven't seen in awhile.
Forty years ago, Catherine and Dale Bergstrom, caterers and members of the First Presbyterian Church, started preparing Thanksgiving dinners in the kitchen of the church, then as now at 650 2nd Avenue North, across from the Post Office.
The kitchen and the Social Hall were in the basement, and anyone who showed up was fed. The Bergstroms donated their time, labor, and food, and a Fargo tradition was born, one of the nicest, we think, and part of what makes the holiday season special.
The Bergstroms are gone now, but they are memorialized in what they began. The tradition lives on in the basement kitchen of the church, where 500 meals are prepared every Thanksgiving.
About 15 years ago, First Presbyterian tried something new. They took the Thanksgiving dinners out into the community, to people who had nowhere to go, or couldn't go anywhere, or couldn't afford anything.
The church "found a niche," said Pastor Mary Holtey. There was a huge response and they've done it that way ever since.
Why 500 and not some other number? That's the maximum amount the kitchen can produce in the time available. We'd like to see a video. That poor little kitchen must be pumping!
It takes a lot of work and the atmosphere is wonderful, everyone working to somehow make it happen. Would you like to volunteer? Then call the church office at 701-293-6311.
What they need: they have 17 drivers to deliver meals all over Fargo, but they need 13 more. Do you have a car and would you like to join them? Volunteer! Call the church.
They need more people, volunteers in the kitchen to dish up, assemble and package the dinners; and food runners, to move the dinners upstairs from the kitchen to the drivers. They need greeters too, maybe church members, maybe not. Call them up and talk about it.
Pastor Holtey did emphasize that they don't want a lot of people showing up at the last minute. To stay organized, they have to know who, when, and how many, so call the church office first.
We spoke to the pastor and member Dianne Connolly on Sunday, and 488 meals were already reserved, so by the time we go to press, they'll have reached their limit.
And you: are you housebound, separated from your family, or just with nowhere to go? Are you up against it, standing in line in front of the Salvation Army with all your possessions on your back? Nothing wrong with that, we've been there. And it looks like a lot more of us will be there in the future.
And would you like a Thanksgiving dinner on Thursday? If you live in West Fargo, Blessed Sacrament Catholic Church is preparing Thanksgiving meals. Call them at 701-282-3321. If you're really hungry, try extension 112, that's their emergency extension. No, on second thought, don't do that. Try all the other extensions first.
If Fr. Gary Luiten is in, he will answer your call.
If you live in Moorhead or Fargo, call Churches United for the Homeless, 218-236-0372, Lisa Richmond at extension 242, from 9:30 weekday mornings.
And from all of us at HPR, happy Thanksgiving to all our readers, and especially to the ten thousand of you who follow us on our website and facebook page. This and all other years, you are what we have to be thankful for. Mwaah, big hug.