​Fargo Film Festival 2019
by Greg Carlson | March 20th, 2019 | .(JavaScript must be enabled to view this email address)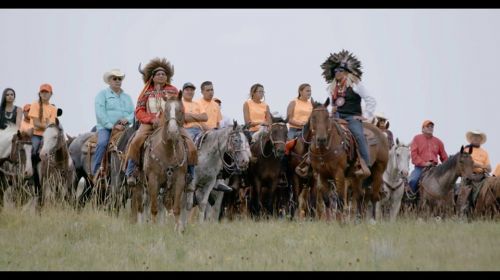 The 19th Fargo Festival begins on Tuesday, March 19th and runs until Saturday, March 23. Continuing a tradition of excellence in local arts programming, the event provides both casual moviegoers and cinephiles with multiple opportunities to see remarkable shorts and features on the two big screens of the Fargo Theatre. Guided by Fargo Theatre Executive Director Emily Beck, organizers work year-round to prepare for the largest annual moving image event in the state of North Dakota.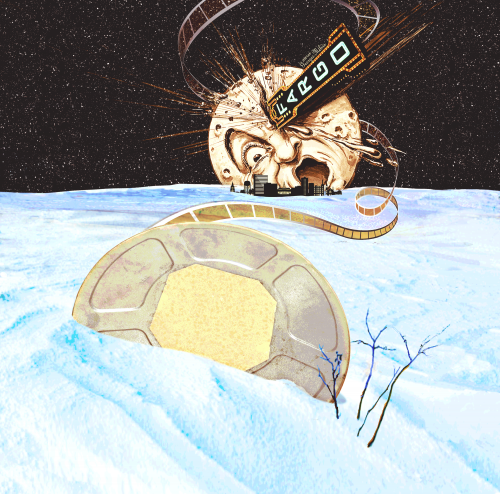 Many of the movies screened at the Fargo Film Festival are supported in person by the professionals who made them, and the festival has developed a reputation over the past eighteen years as a warm and welcoming place for filmmakers to share their hard work with enthusiastic viewers in a stunning setting equipped with state-of-the-art projection and sound. The accessibility of the visiting guests delights audience members and festival volunteers alike.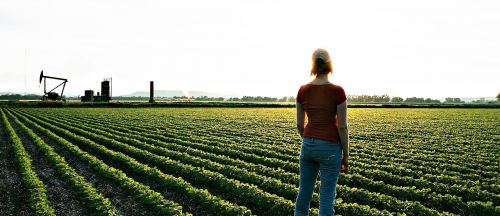 Narrative short jury chair Michael Stromenger echoes the feelings of many when he says, "The Fargo Film Festival gives us the opportunity to celebrate film and share our love of it with a wonderful community of filmmakers, festival-goers, and volunteers. I look forward every year to discovering new films, meeting talented filmmakers, and making a whole new set of treasured memories."
Narrative feature jury chair Tom Speer concurs, saying, "There's a difference between seeing a film and having an experience. That's what makes the Fargo Film Festival so special. Whenever I meet someone who's never been to the FFF, I tell them, 'This is your festival.' We really do have something for everyone here."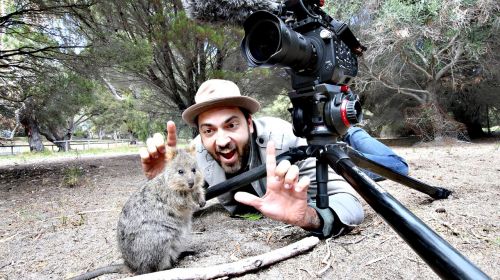 Evening Showcases
FFF19 boasts one of the festival's all-time strongest line-ups, and the evening showcases, while a great place to start for newcomers, might just serve as a gateway to more sessions and discoveries.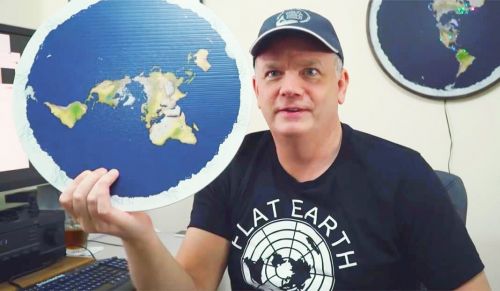 On Tuesday, March 19, the festival's opening night film is "Bathtubs Over Broadway," a feature documentary examining one man's fascination with long-lost and barely-remembered industrial musicals preserved on a souvenir, "not for broadcast" LPs. Director Dava Whisenant will attend the festival with subject Steve Young, the longtime "Late Show with David Letterman" writer whose obsession has brought some much-deserved attention to the likes of American-Standard's "The Bathrooms Are Coming!" and many more too-good-to-be-true productions.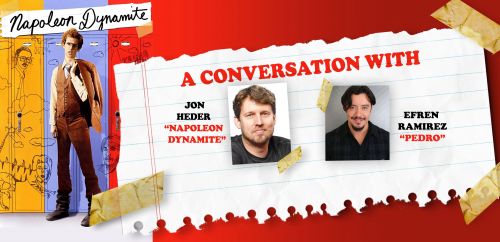 Fargo-Moorhead native, Fargo Film Festival veteran and 2018 Ted M. Larson Award recipient Mike Scholtz unveils the world premiere of his latest project on Wednesday, March 20 at 7:00 p.m. Beck says, "I can't wait to share the new documentary 'Riplist' with Fargo audiences. The film follows a group of friends who participate in a celebrity deadpool, a delightfully morbid hobby in the vein of fantasy football… except you draft famous people you think might die in the next year. It is wickedly funny, insightful, and fascinating — the exact…