'The world is watching me die, but nobody will come for me'
by C.S. Hagen | October 16th, 2019 | .(JavaScript must be enabled to view this email address)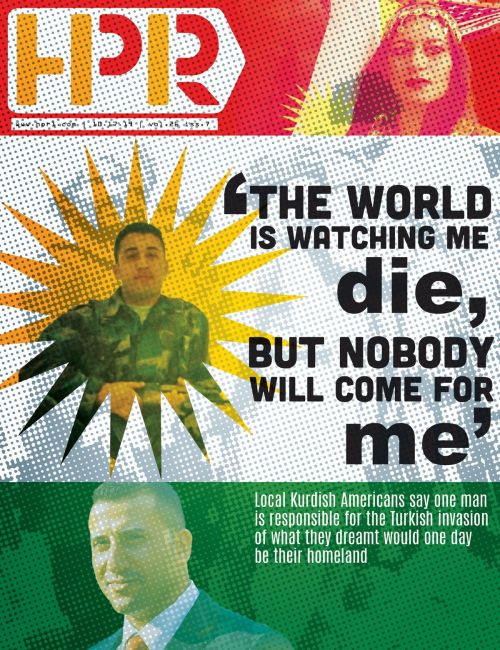 MOORHEAD - As a young boy growing up in Kurdish-controlled Iraq, Jahwar Salih played soccer and tennis, dreamed of a college education. Those dreams were smashed after he turned 16; he picked up an AK-47 and joined the Peshmerga to fight Saddam Hussein's attempted genocide of the Kurds.
Even as a child the threat of extinction was never far away. Chemical gas attacks and superior war machines kept his people on the run. Hundreds of thousands died. Today, after beating the terrorist organization known as ISIS and securing the northern section of Syria, Salih's people are on the run again after President Donald Trump essentially green-lighted Turkish aggression against the Kurds.
The Kurds are an ethnic group numbering approximately 40 million, but are primarily located in four areas of the Middle East. They've been without a true homeland for centuries. Historically, the Kurds have been U.S. allies in the Middle East. They were the first to fight Hussein's regime, and the first to fight and later beat ISIS.
"My entire life my family has gone from bunker to bunker to try and escape Saddam Hussein's genocide and before I was born it was the same thing with my parents and my grandparents," Salih said. "There have been centuries of this, in all the areas of Kurdistan. The Kurds have been a part of a genocide forever and it seems nobody is stopping this."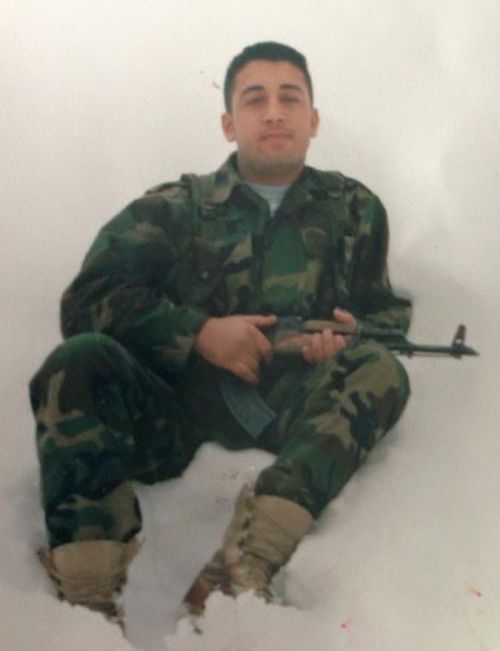 Salih and other Kurdish Americans in the metro area — more than 2,000 — watched the news in disbelief last week after Trump turned his back on the Kurds by standing aside for Turkey's "Operation Peace Spring" invasion of northern Syria, a Kurdish-controlled area holding thousands of ISIS prisoners behind bars.
During a press conference Trump tried to defend his decision by saying the U.S. has given weapons and "massive amounts of money" to the Kurds, but they didn't help America fight at Normandy during World War II, which was a lie. Kurdish fighters could not join the Allies as a nation state, but thousands of soldiers fought alongside Great Britain and the Soviet Union's Red Army. The Kurds also played a large role in overthrowing a Nazi-installed Arab nationalist leader in Iraq.
On Monday morning Trump further weakened his position by suggesting without proof that Kurdish forces were releasing ISIS prisoners to solicit American support, a statement that quickly received a backlash of criticism.
Kurdish Americans in the area are mixed politically, but many now say Turkey's attacks can be attributed to one man: Donald Trump.
"It's Trump," Newzad Brifki, a former Moorhead teacher and the founder and director of the Kurdish Community of America in Moorhead, said. "I never doubted the guy, I knew he said some bad stuff, he made some bad decisions, but I was shocked. This is not the government of the United States, this was one man who chose money over people's lives. He chose Trump Towers in Istanbul over the security of our country."
In 2003, when the…