​Black and white and rad all over
by Logan Macrae | .(JavaScript must be enabled to view this email address) | Arts | April 26th, 2018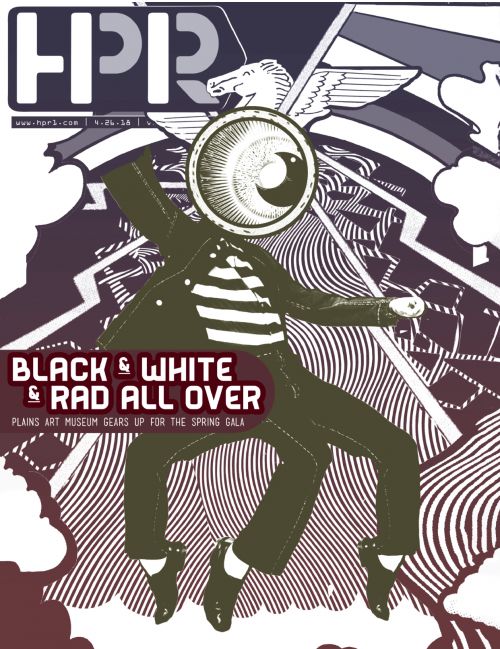 The Plains Art Museum's Spring Gala is coming up again this year on May 5. The spring gala is the best art party this side of Minneapolis and continues to impress with new surprises and attractions each year. If you are in the mood to be swanky and cultured, here is your annual opportunity. With plenty of new changes. This year's celebration won't disappoint.
The guests of this extravagant gala will be able to participate in the largest wine tasting Fargo has to offer presented by Happy Harry's. Guests will also be treated to the food of five different caterers. In years past a single caterer was hired, but the museum wanted to treat their esteemed guests to a proverbial buffet line of multiple types of food. These caterers include: Concordia Catering, VIP Catering, Chef's Table, Urban Foods, and Mosaic. Not to mention Nicole's Fine Pastries for a seriously decadent dessert.
Chef's table will be running the hard bar and the Plain's staff will be facilitating other alcohol service including wine and beer.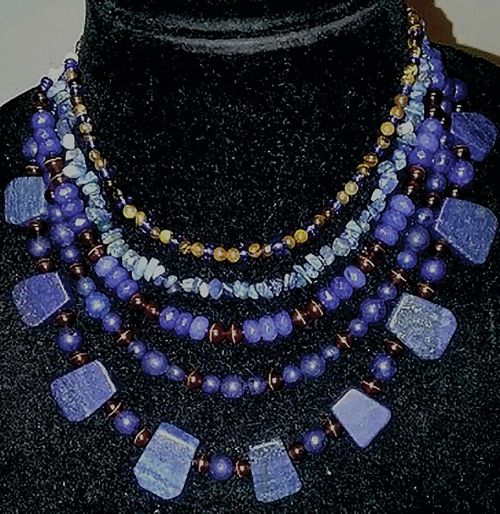 The theme took some serious deliberation as in past years it had been rather open to interpretation. This became a problem when the guests were planning their wardrobe. Last year's theme "Garden Galore" really made attendants think about their wardrobe--floral patterns became the most common choice. The theme this year is much more simplistic and more conducive when planning what to wear. "Black and White" -- while sounding like a mix between a wedding and a funeral -- gives the opportunity for little black dresses, tuxedos, white suits, and jail costumes. A pop of color was necessary and was provided by this year's official pantone color; ultraviolet, which for the design nerds is #18-3838.
Fargo's favorite local funk band, The Post-Traumatic Funk Syndrome, will be gloriously returning and providing fabulous entertainment on the third floor. This is a big move from the first floor of years prior. The auction gallery will also be moved to the gallery on the main floor, which is another big change but will also provide a better sense of inclusivity of the event due to the footprint being much smaller, and participants will be able to gather more readily.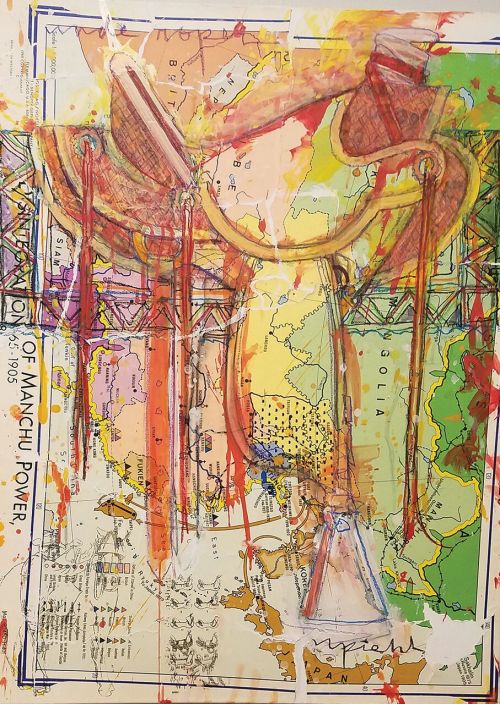 The art auction this year will contain 92 pieces provided by artists from throughout the region, including a fair share of well-established artists from the area. These include Jim Demonie, Walter Piehl, Star Wallowing Bull, and Cherokee Durant. There are also multiple pieces representing alumni and current students of the colleges in the area. Emma Beatrez and Tessa Beck have very strong showings of their current work. There are approximately 30 more pieces from last year, and they look absolutely fantastic. Andy Maus, Sandy Thompson, and Tasha Kubash curated the auction. This was not an easy task as there were 250 submissions.
Eric Diedrich, Andrea Olson, Cam and Shayla Knutson were all co-chairs for the event and provided highly energetic, and well thought out input on the planning of the event.
A new surprising and exciting addition to the glorious celebration is the introduction of Tombula boxes -- meaning tumble in Italian. Sandy Thompson had done this in Rochester, where he worked previously, and said it was a great success. There are 50 boxes labeled numerically that contain prizes from designer purses and wallets, to a ball of rubber bands, a personalized fireworks show, to a toothbrush. Two bottles of Premium, a downtown shopping spree, to a Plains Arts Museum eraser. This is a fun and creative fundraiser that provides mystique and -- at $100 dollars a box -- raises a substantial chunk of cash. There is no disappointment to be had when considering where the money goes.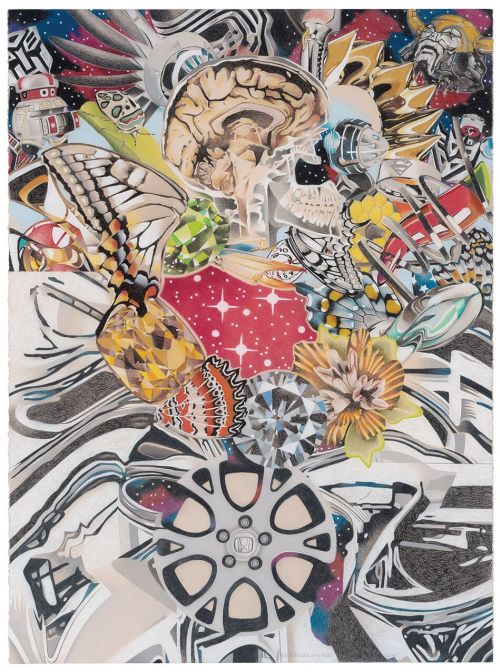 Last July the Plains decided to remove the $7.50 fee to view the exhibited art in the gallery in a campaign referred to as plainsart4all. The gallery was previously only free to students, but by opening the gallery to all, the attendance has risen over 40 percent since then, and it's expected to have an even greater rise in the next few months as summer approaches. The gala will provide funding for this effort and will also continue to provide funding for arts education in Fargo schools.
30 to 50% of the Plains overall budget for the year goes to arts education, and every year the museum develops new programs. Current programs include but are not limited to kindergarten to fifth grade ceramics classes, Arts for Autism and other programs for school-aged children all the way up to 12th grade. They also have teaching artists on staff that teach classes such as Gallery + Studio.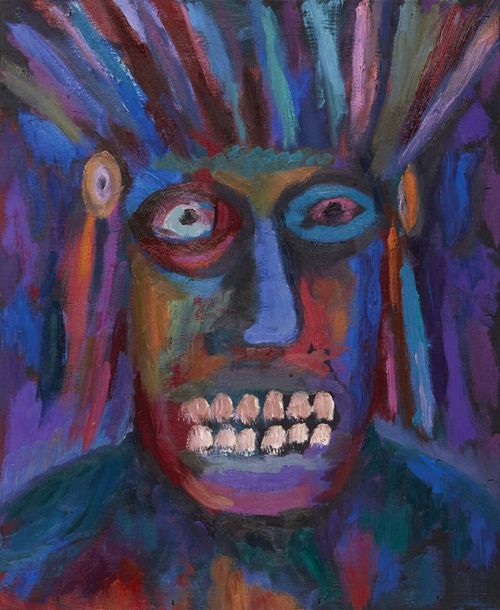 This year's artwork for the gala was designed by Punchgut -- a local artist and printmaker known for doing artwork for gig posters for nationally touring musical acts and multiple downtown businesses -- most notably Drekker Brewing. He's also the mind behind the Wandering Ghost pop up art gallery concept. Multiple reproduced originals of his artwork produced at the Plains will be hidden around the museum during the gala, so even if you don't buy anything at the auction or win anything in the tombula boxes, guests will have the opportunity to take something home with them. These will be hidden in scavenger hunt style throughout the museum during the event.
I implore you to find a ticket and a black and white outfit, and head to the gala on the 5th. With arts funding being cut nationwide across the board, it is imperative to support the arts in our community. The Plains Art Museum does so much for Fargo and as members of the community it is in our best interest to support those who support us. It's guaranteed to be a great time, and we could all use a bit more culture in our lives. This is one Fargo event that you don't want to miss!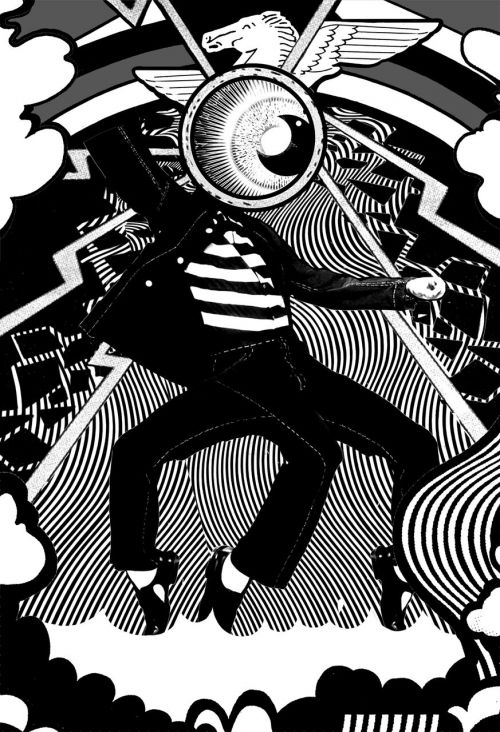 IF YOU GO:
Spring Gala: Black & White
Saturday, May 5, 7-12
Plains Art Museum, 704 1st Ave N, Fargo