Picturing Nam
Arts | May 1st, 2019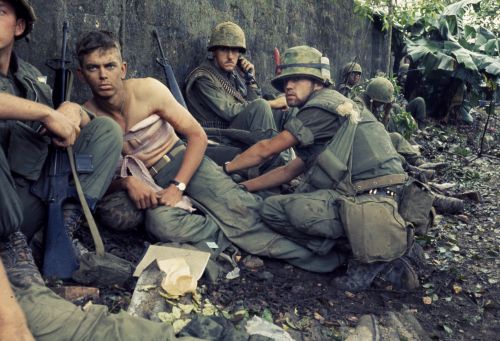 Minnesota State University Moorhead held their grand opening of Picturing Nam: U.S. Military Photography of the Vietnam War last Thursday at the Roland Dille Center for the Arts. The exhibition is the final installment of the Minnesota Remembers Vietnam initiative from MSUM and will run through May 25.
Picturing Nam will be a one-of-a-kind experience in that visitors to the art gallery will be able to see some photographs and images that have not been previously available for public viewing.
"A lot of the images have not been published before," MSUM Gallery Director Wendy Fuglestad said. "I believe the exhibition mentions that during the war, while reporters took lots of photos, the U.S. government was pretty careful about the photos that they released for publication at the time."
Fuglestad said some of the pictures are large, up to 89 inches wide. One depicts a man from Minnesota, adding to the impact of the images on people from this area.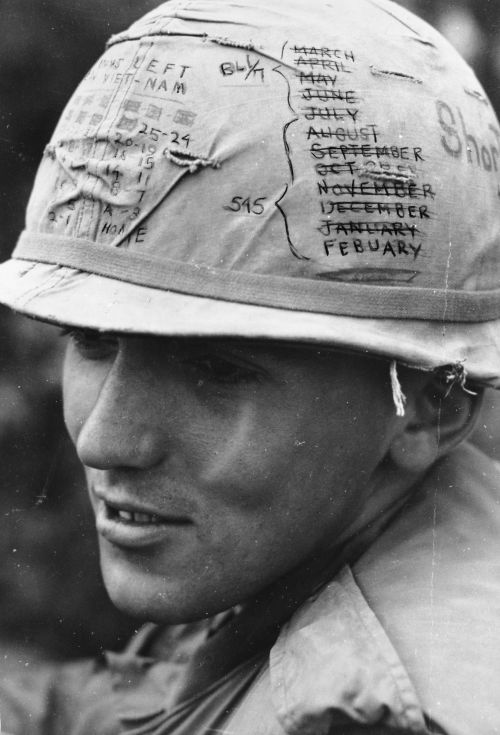 "I've actually heard that someone broke down crying this last weekend when viewing it," Fuglestad said. "I think it's very touching for a lot of people, especially vets. One thing that I've really noticed in a lot of these pictures is how young…I know for sure, one of them depicted is 17, but he looks like he's 14, in my opinion."
While the images can be somewhat graphic and conjure up emotional responses, the exhibition is open to people of all ages.
An interesting tidbit about the exhibition is the correlation between it and the timing of its release.
"I don't know for sure if it's coincidence or intentional, but this last year was the 50th anniversary of Vietnam [War]," Fuglestad said. "There might be some significance there, but they don't mention it."
Fuglestad said they have known for about a year and a half that they would be hosting the exhibition. She also said that it has traveled around the United States, but she believes this is the only time it will be shown in Minnesota.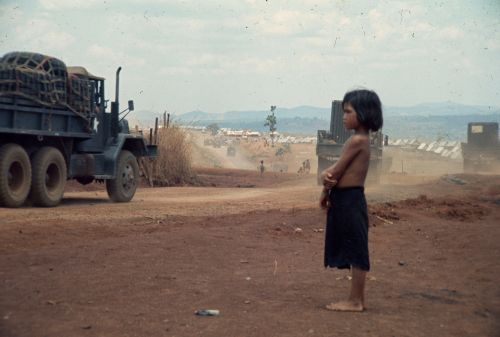 "Everything is on loan from the National Archives," Fuglestad said. "Prior to us, it was at a military museum called Patriot's Point in South Carolina. It's kind of a prepackaged show curated by them."
The images are presented with complete didactic information as well as all of the information that could be collected, including the names of those in the photograph.
The exhibition is free and open to the public. Fuglestad said the gallery is generally open from 9 a.m. to 9 p.m. Monday through Friday and until 5 p.m. on Saturdays. She said visitors can come and view pieces at their own pace.
Shireen Alemadi, who is Assistant Director for Community Engagement of the Center for Engaged Learning at MSUM, wrote a grant for MSUM to host Picturing Nam as part of Minnesota Remembers Vietnam.
According to a press release from MSUM, "Minnesota Remembers Vietnam is an initiative led by Twin Cities PBS, aimed at inspiring Minnesotans to remember, share stories, recognized bravery, express their reasons for dissent, and foster understanding around the lasting impact of war."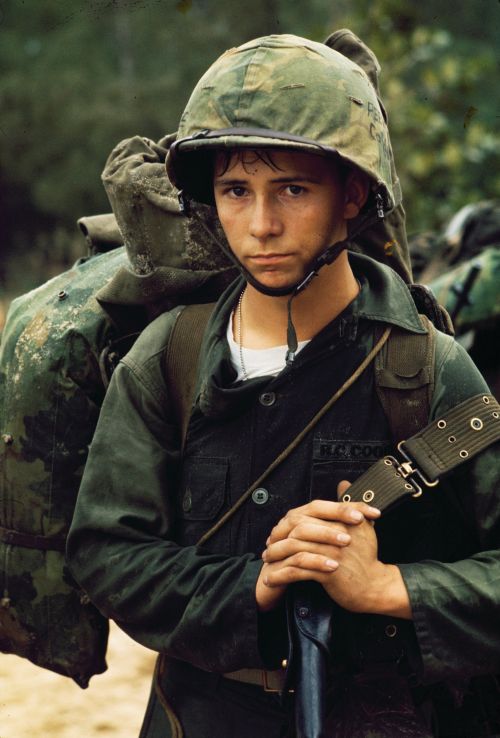 Picturing Nam is presented in part by the Lawrence F. O'Brien Family, Pritzker Military Museum & Library, AARP, and the National Archives Foundation.
IF YOU GO
Picturing Nam: U.S. Military Photography of the Vietnam War
Now through May 25
MSUM Roland Dille Center for the Arts Gallery
1104 7th Avenue S, Moorhead