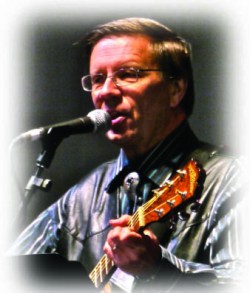 Fargo is celebrating Minnesota icon Bob Dylan with an afternoon of covers by local musicians. The event, DylanFest, is on Feb. 28 at the Fargo Theater and features 15 artists performing some of Dylan's most beloved songs.
Musical acts include Post Traumatic Funk Syndrome, Tim Sparks, Jessie Veeder, Merrill Piepkorn and the Radio Stars Band, Poitin, Moody River Band, Heavy is the Head, D Mills & The Thrills, Tucker'd Out, Amanda Standalone, Darrin Wentz, Merry Helm & Roger Gress, Mike Holtz, Werewolf Bar Mitzvah and Adam Carlson.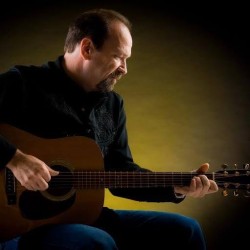 The idea came from Merrill Piepkorn, musician and Prairie Airwaves president, who was listening to a Bob Dylan and The Band special on the Basement Tapes project on Prairie Public Radio. From there, he teamed up with HPR editor/local musician Diane Miller, and they gathered bands from many different types of genres to perform Dylan's songs. The genres range from reggae to folk to hip-hop to jazz to rock. It's a way to show how many artists have been influenced by the legendary musician.
"I can't believe all the musicians, young and old, that have been influenced by Dylan," Piepkorn said, adding that it was the exciting and positive responses from the musicians that made him move forward with this event.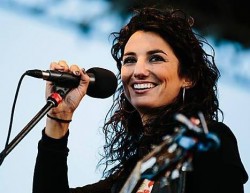 The event was made to be accessible for everyone. The ticket prices were set low because Piepkorn said they wanted everyone to be able to afford to go and experience this new festival. The sponsors are another reason why the ticket prices are affordable.
"This has brought me into contact with a whole new generation of musicians and business people -- young people who are part of a scene, the evolving scene in Fargo," Piepkorn said. "That's why I actually went after [the sponsors], because I wanted them to be apart of it. They're all excited about it."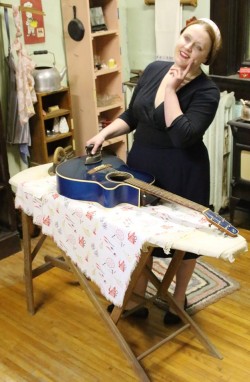 The fest is expected to have a full house, and because of the responses from musicians and the community, Piepkorn isn't ruling out making this an annual Fargo get-together.
"For me, I really get a lot of enjoyment out of putting it together," Piepkorn said. "One of the great rewards for this particular event is it's really gotten me out into a new community, into a new generation of musicians and business people, and that's really been fun for me."
IF YOU GO:
DylanFest
Sat, Feb. 28, 2 p.m. The Fargo Theatre, 314 Broadway
$15 and $10 at ticket300.com
www.facebook.com/DylanfestFargo
Post shows
Tim Sparks @ ecce (2nd floor), 7 p.m. Feb. 28, $15
Jessie Veeder @ HoDo Lounge, 9 p.m. Feb. 28, no cover