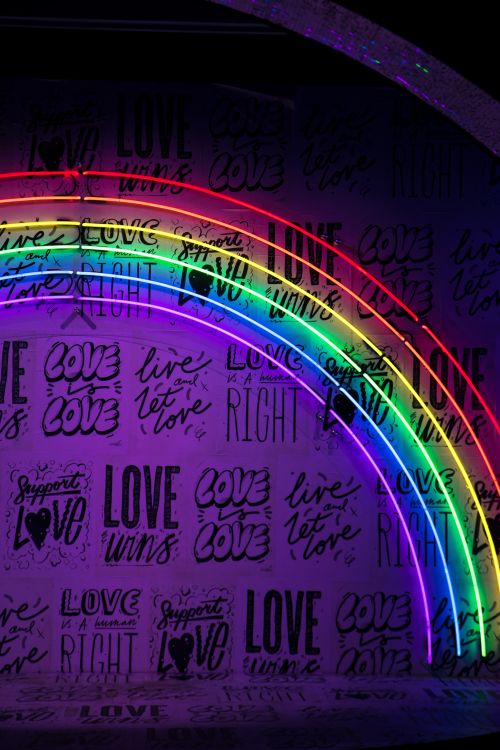 by Kris Gruber
perriex1@gmail.com
High Plains Reader spoke to Act Up Theatre board member Jackie Shaw, about the fundraiser "Kabaret for Kaleidoscope" at the TAK Music Venue.
High Plains Reader: How did the idea for this show come about?
Jackie Shaw: Act Up Theatre is a small nonprofit organization, started in 2010 in Fargo-Moorhead to provide musical performing opportunities to high school, college students and young adults with a focus on productions that create a more socially conscious community. Our mission is to empower young artists and audiences to positively instigate social change through exceptional performing art.
With this mission, we strive to inspire participants of Act Up to be courageous in using their voices and their art to spur social change and influence a more conscious community and a more compassionate world.
This event helps carry out the mission of Act Up by encouraging our former cast members to use their art to make a difference in their community. For the past three years Act Up has presented a "cabaret for a cause" during the holiday season in the Fargo-Moorhead community to raise funds for special causes and programs. Past "cabaret for a cause" events have benefited the Lutheran Social Services Refugee Resettlement program and the YWCA Car Seat fund.
Because LGBTQ people still face widespread discrimination, this year Act Up alums and the Act Up board worked together to choose Kaleidoscope as the event beneficiary -- to help the youth of our community and their families become more aware of this important support group.
HPR:Why was TAK Music Venue chosen as the location?
JS: The TAK Music Venue is a fairly new facility on Center Avenue just on the outskirts of Moorhead. In searching for a location for our event, we found that TAK had everything we were looking for --- a fabulous stage with high-quality sound and lighting; a venue that is open to all ages; a place where the 21 and over attendees can be served "adult beverages" in addition to soft drinks; and a seating area that can be customized with tables and chairs to fit the experience we want to create.
HPR: Can you give us any specifics about the performances planned for the event? I know the music is based on well-known LGBTQ+ artists.
JS: The artists performing at the event are all former members of Act Up productions, ranging in age from 17 to 24 --- many who are pursuing careers in the creative/performing arts.
This event is a non-traditional cabaret because we are including songs not only from musicals but also from many different music genres. The theme that will tie all performances together is that the selection will be either about being queer, have been sung by a queer artist, or written by LGBTQ+ artists such as Elton John, Freddie Mercury, Leslie Gore, and Janis Joplin.
HPR: Is there anything you would like the public to know about this event?
JS: The Kaleidoscope program, which meets weekly at the Pride Collective, provides a warm, welcoming, safe space for everyone to be their authentic self. Some participants of the program have not yet "come out" to their family or friends, so this support program truly is a safe place for area youth.
Tickets are available online at kabaretforkaleidoscope.simpletix.com -- $10 for under 21, and $15 for 21 and over --- or at TAK on the days of the event. Proceeds of the event will support Act Up Theatre and a Kaleidoscope scholarship fund.
More information about the performers of the event can be found on the Act Up Theatre facebook page: facebook.com/actuptheatre.
IF YOU GO:
Kabaret for Kaleidoscope
TAK Music Venue, DilworthDecember 29-30th, 7pm