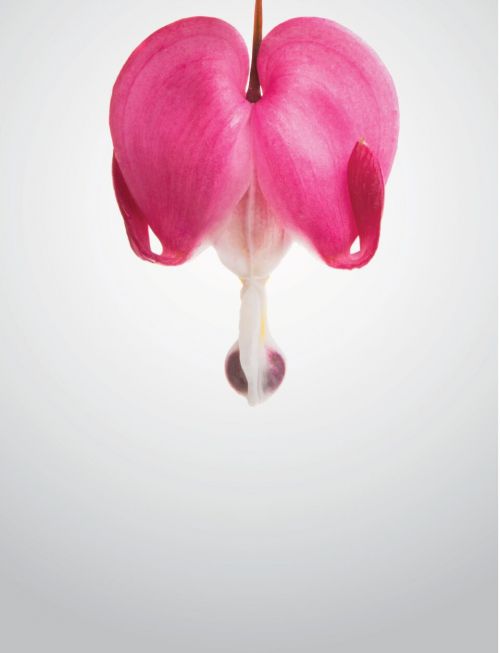 by Stella Mehlhoff
stellamehlhoff@gmail.com
"Our mission is to invigorate civic conversation through intimate and transformative storytelling." This statement posted on Theatre B's website and tacked to their studio wall in bright yellow paper is well embodied by the company. Theatre B's "A Beautiful Hell" is all promised; intimate, transformative, and the start of a crucial conversation.
"A Beautiful Hell," based on Carol Kapaun Ratchenski's book of poetry, is rich with moving, vivid details and poignant truths. Centered on the loss of Ratchenski's own two year old son to cancer, its defining themes include human resilience, the paradoxes of life, and the journey of grief and acceptance. The book is straightforward, heart-breaking, and strikingly relevant. Afterall, everyone has lost someone, whether it be a spouse, a cousin, a child, or a friend. Grief is as universal as coming of age. Yet despite its ubiquitous nature, it has become, as the book says, "Just another thing we don't talk about."
Laurie Baker, the brilliant woman who brought book to play, describes its purpose best, "We'd like people to open up and talk about their grief."
As simple as that idea sounds, it is frighteningly revolutionary. Few people are equipped to deal with the unavoidable tragedy of loss. Grief cannot reach acceptance alone.
Director Carrie Wintersteen speaks to this, "I found the poetry beautiful, but difficult to take in when just reading it because that is such a solitary experience. I love the notion that it might be out loud, acknowledging that out loud means together. Out loud means people experiencing her poetry, but not just doing it alone, doing it in a group where there is support, recognition, comfort, and discovery."
Karissa Noelle who plays Ruby, the grieving mother, provides some insight, "I want people to walk away from this show with reassurance that grief is normal. I hope to portray, through Ruby, the importance of living through our pain, forgiving ourselves, and connecting to those kindred souls around us that allow us to move forward with life."
Carrie Wintersteen adds, "I want people to take away from this the reinforced knowledge and deep understanding that grief has to be a shared process."
"A Beautiful Hell" quotes, "Grief comes for us all. Life teaches us to mourn. Luckily we don't have to do it alone."
The message is clear. Life brings tragedy, loss, and grief; it is awful, unfair, cruel, and it leaves no one untouched. Still, there is a flip side to the paradox, and the only way to return to laughter, light, and the good things, like fine coffee and finer company, is to find the answer to the play's question, "How can we break the wall of secrets?"
Through art, conversation, books, plays, and stories…
By saying them out loud.
YOU SHOULD KNOW:
Game Changer's Ideas Festival
Friday, September 7, 7 p.m.
Empire Arts Center, 415 Demers Ave, Grand Forks
Tickets at https://www.gamechangernd.com/tickets.html