60th Midwestern Preview
by HPR Staff | .(JavaScript must be enabled to view this email address) | Best Bets | June 12th, 2019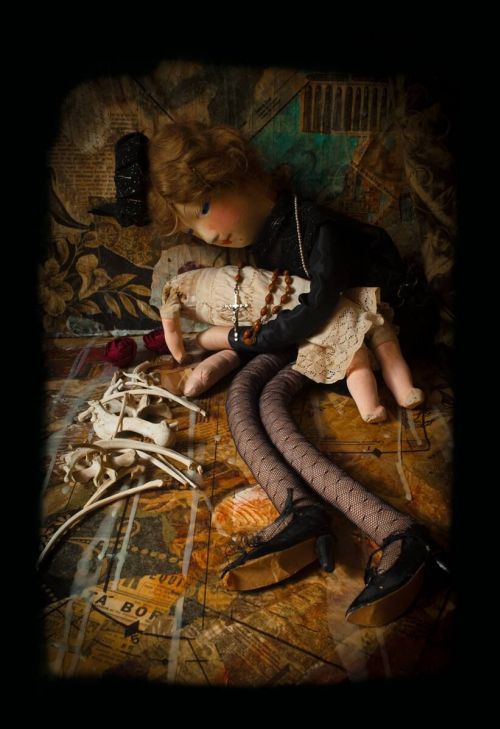 Tuesday, June 18, 5-7:30 p.m.
The Rourke Art Gallery + Museum, 521 Main Ave, Moorhead
60th Midwestern Preview! Every year the Midwestern Exhibition marks the anniversary of Rourke Gallery, which opened in Moorhead on 18 June 1960. Be among the first to enjoy the work of 97 artists invited to create art on the theme "Zeitgeist."