​BooHalla Halloween Party
by HPR Staff | .(JavaScript must be enabled to view this email address) | Best Bets | October 30th, 2019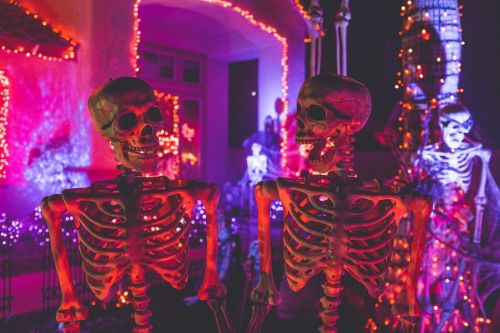 Friday, November 1, 12 p.m.-11:30 p.m.

Drekker Brewing Company, 1666 1st Ave N, Fargo
Costume contest with three categories - Most Creative, Creepiest, and Best Group Costume.
Beer grab bags--think adult trick-or-treating and new beer releases. Beers to be included i grab bags include: Everybody Love Everybody, Pizza Toots, Peach Cobbler Secret Handshake, King of the Thing, I Can't Hear You!, Orange You Glad I Didn't Say PRRRT, and Peach Cobbler Slang Du Jour.