Chalkfest
by HPR Staff | .(JavaScript must be enabled to view this email address) | Best Bets | October 2nd, 2019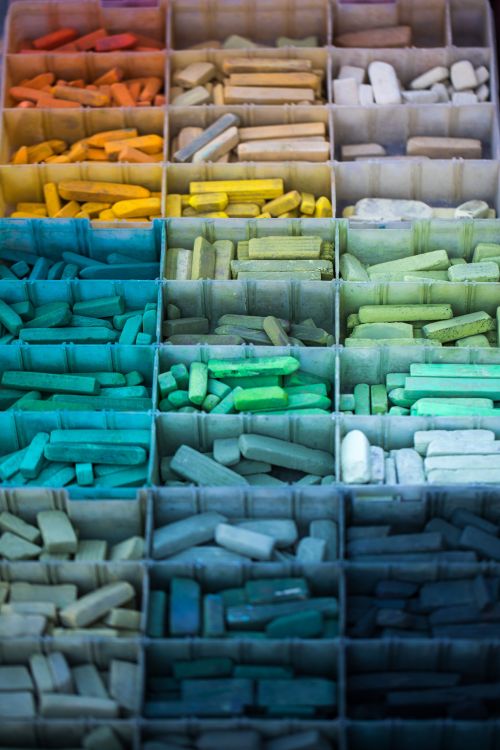 Saturday, October 5, 10 a.m.-2 p.m.

Red River Valley Zoo, 4255 23rd Ave S, Fargo
This year's ChalkFest featured visual artist Mark Elton will create chalk artwork at the Zoo entrance. Elton is an artist, author, and animator. There will be performances by musicians, storytellers, and dancers. Local musician Ricot Aladin, Kicks Band of Fargo-Moorhead, Bill Thomas a storyteller, and musician, will be sharing various folk tales and musicThe FM Ballet will perform to Michael Jackson's Thriller to get us all in the spirit for Halloween!