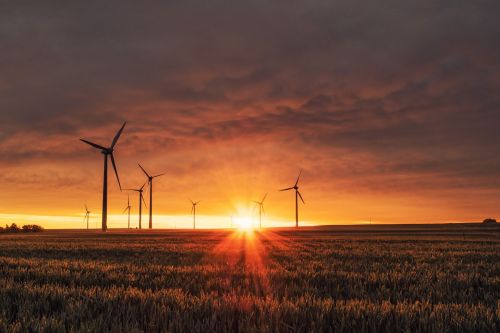 Wednesday, November 27, 11:30 a.m.-1 p.m.

Fargo City Hall, 225 4th St N, Fargo
Do you have comments or concerns about climate issues? Would you care to offer suggestions for local action? Then you're invited to bend the ears of local leaders this special listening session at the new City Commission Chambers. Speakers will be limited to three minutes and the meeting will be televised on local access.