​Creative Voices Talk: Brad Kahlhamer
by HPR Staff | .(JavaScript must be enabled to view this email address) | Best Bets | November 6th, 2019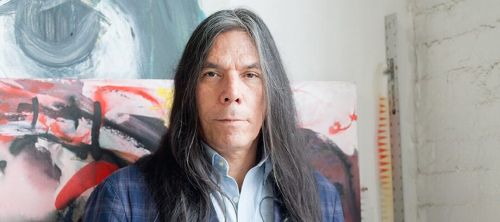 Thursday, November 14, 6-7 p.m.

The Plains Art Museum, 704 1st Ave.N, Fargo
An evening of conversation with multimedia artist Brad Kahlhamer and sculptor Aaron Spangler. Kahlhamer works with a range of media from sculpture and painting to performance and music to explore what he refers to as the "third place"—a meeting point of two opposing personal histories. The artist will discuss this "third place" and the complex, multilayered motifs and themes in his work.