DrekkerFest 5 with RED FANG
by HPR Staff | .(JavaScript must be enabled to view this email address) | Best Bets | September 11th, 2019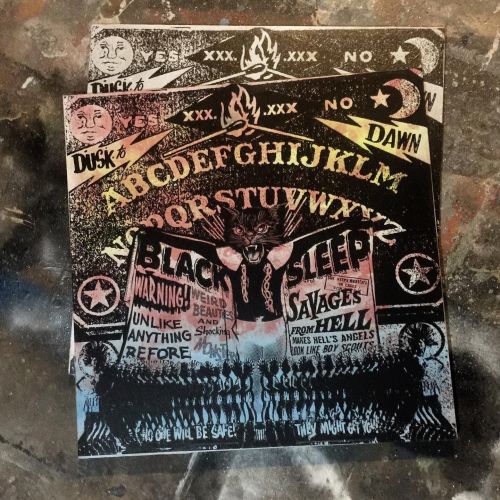 Saturday, September 14, 12-11:30 p.m.
Drekker Brewing Company (Brewhalla), 1666 1st Ave N, Fargo
Games to Go bouncy houses & obstacle course, food available from Blackbird Woodfire,Pico Food Truck, and Usher's House.Treats available from Sweet Dreams Mini Donuts and Northern Brain FreezeAmarok Tattoo Studio will be here doing custom flash tattoos.Triple Ax will be there with their mobile axe throwing rig.Face Painting & a giant Bubble Station for the kiddos.Punchgut, the man behind all of of Drekker's kickass label art will be there with a bunch of prints for sale. Play some fun games and win some killer brand new drekker swag. New Beers for your tastebuds to enjoy, and last but not least… a concert with RED FANG, The Stovepipes, and El Supremo.