Fargo Ideas: An Evening of Conversation
by HPR Staff | .(JavaScript must be enabled to view this email address) | Best Bets | October 9th, 2019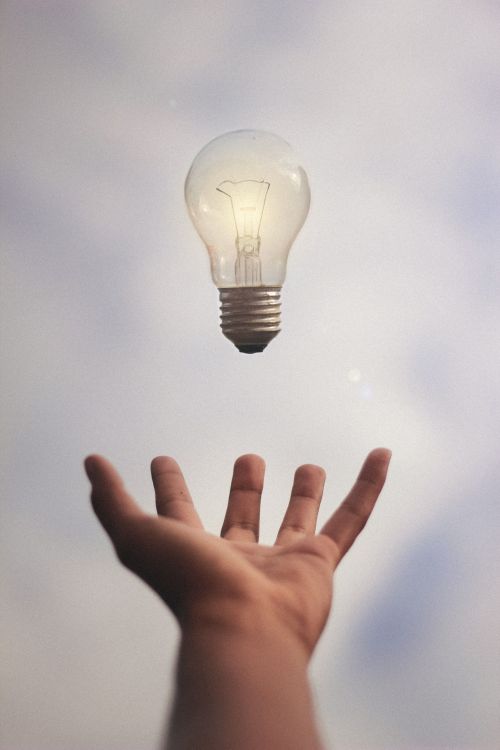 Wednesday, October 16, 7-9:30 p.m.
The Fargo Theatre, 314 N Broadway, Fargo
Inspired by the Aspen Ideas Festival, Fargo IDEAS will bring the spirit of inquisitive discussion and the exchange of ideas to the Fargo-Moorhead region. Join us for an evening of conversation featuring a collection Aspen Institute experts in conversation with local leaders.