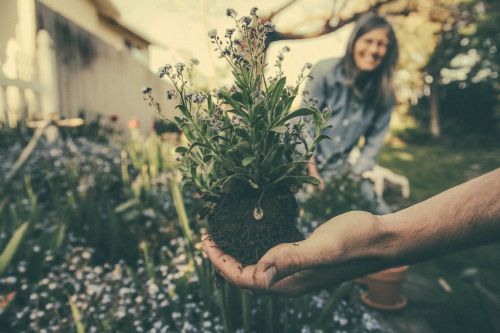 Friday, May 10, 8-9 a.m.

Theatre B, 215 10th St N, Moorhead
Three expert gardeners: Jeffrey Miller, Don Kinzler, and Nola J. Storm share their wisdom on what growers need to prepare for the upcoming season, and local F-M resources to support area gardeners. Gardening improves mental health, reduces
stress, provides purposeful exercise, and produces nutritious foods for pennies!